I am happy to introduce our new students. We are excited about their future.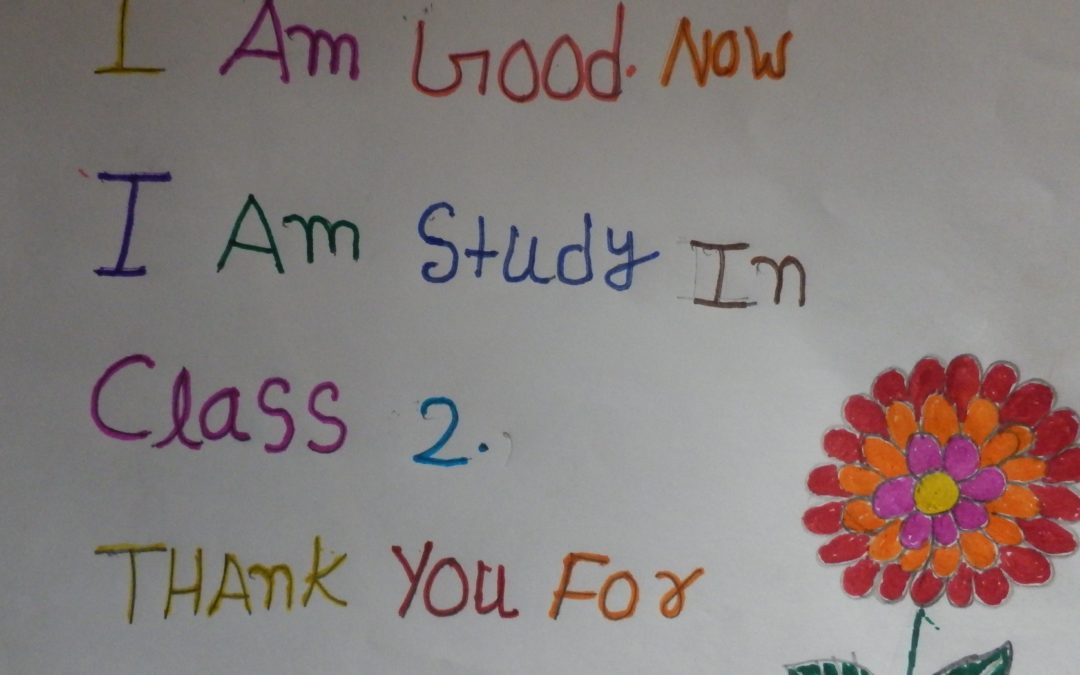 Thank you to all our donors for your inestimable assistance in growing Prema Metta Orphanage School Trust. What follows is new information about options for our Student Sponsorship Program. Up to now, the only option for student sponsorship has been to make an annual...
At the beginning of April, we gave a report card to our students. We ask to their family to come to the school on this day, if no one in their family member can not join it, we wait for the day to come together to receive the report card. The reason is that we want...