I am very exciting to announce that we have decided to start a "Japanese Language School" in Bodhgaya. We are currently preparing for this school, which is behind schedule due to Covid 19 pandemic, but it is gradually proceeding and the signboard was installed last week.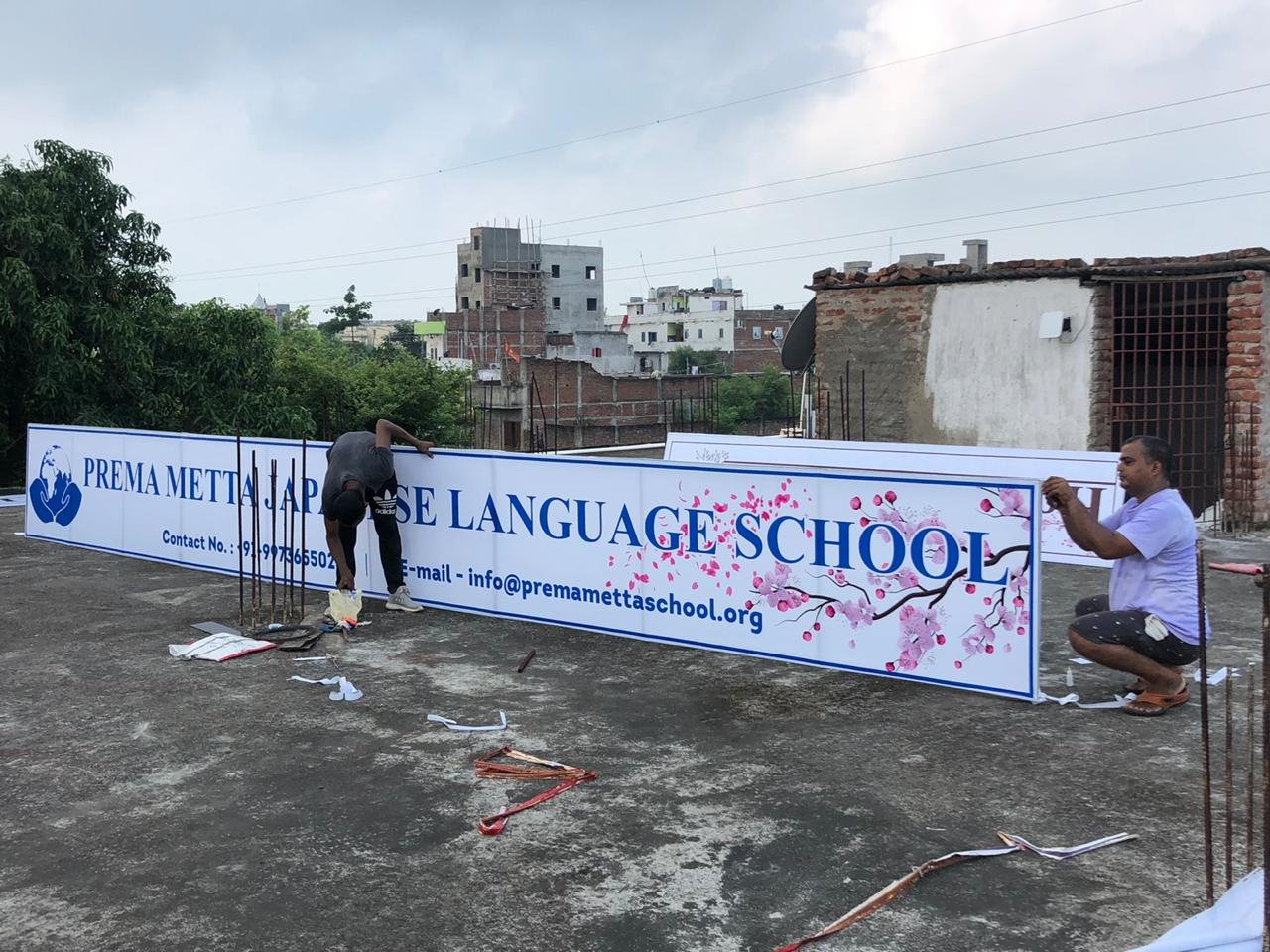 This Japanese language school is not just about learning Japanese, but also learning about Japanese culture,lifestyle and nursing skills for the elderly. So students go to Japan as "technical intern trainees" using the technical training system in Japan. In the future, we are working towards the goal of opening a "nursing home" in Bodhgaya so that they will be able to work not only in Japan but also in their home country of India.
This project has been launched in collaboration with Japanese NPOs and companies by utilizing the knowledge and experience of Prema Metta School.
After many years of running the Prema Metta School here in Sujata village, we have felt that we must find the way for our students to get a job in the future.
We think that it would be a pity for the children who attended our school for 6 or 7 years if we could not help them to find a job. Currently, we are trying to help them continue their studies after graduating from Prema Metta School, but there is an overwhelming lack of places to work in Bodhgaya, so it is difficult to support them to find a job. The situation is the same in Bihar as a whole, where there are no job opportunities. Another the caste system and the idea of male chauvinism is obstacles for people to choose a job freely.
For this reason, we are preparing to open a school where women can learn and receive vocational training in the village instead of commuting to the town, and a "Japanese language school" to train people to be sent to Japan as internship students . (I will write about the women's school another time.)
In developing countries, there are many young people who want to go to Japan to study and work, and here in Bodhgaya, there are many young people who long for working in Japan.
At the same time, sometimes it is a fact that unfortunate events have occurred in Japan, such as internship student say that "I am disappointed", "This is not what I imagine ", and "I have no money left on hand because I have to pay back the high fees with loans", are all unfortunate occurrences in Japan.
In order to prevent such sad stories, we can take care of everything from the sending and receiving institutions to the host facility. We have our own agency to send student to Japan. A broker is not allow to involved us.
Premametta Japanese Language School is also starting a hotel and a café in the same building to raise funds for its operations.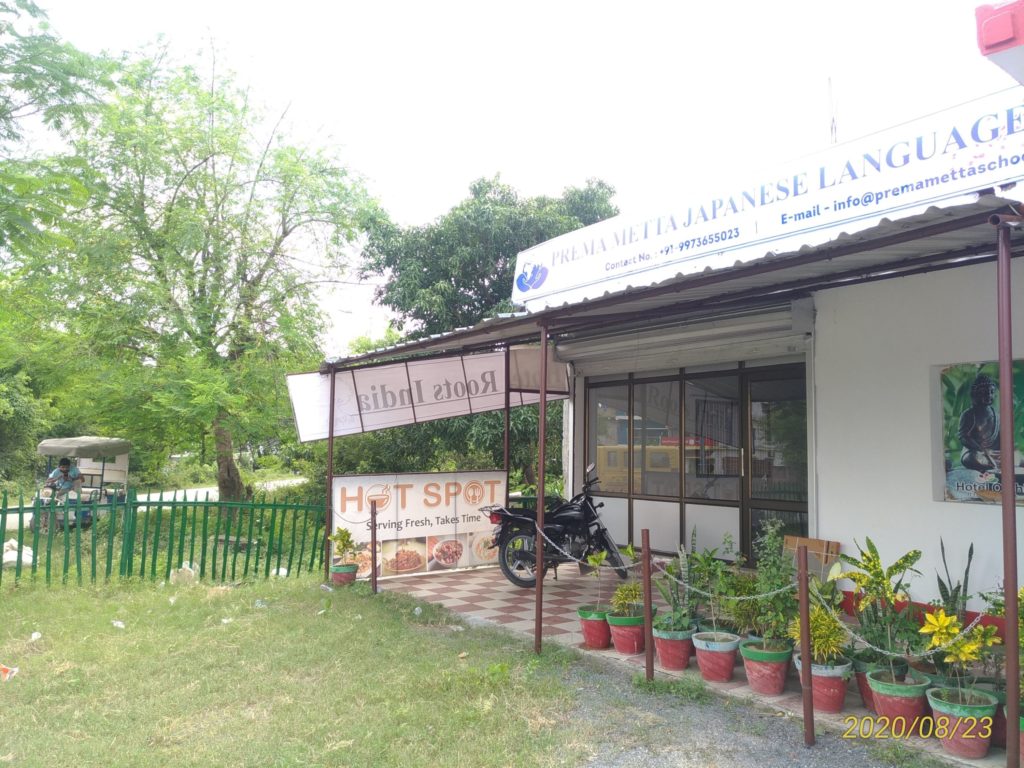 cafe Roots India
Room
All rooms have a TV and private bathroom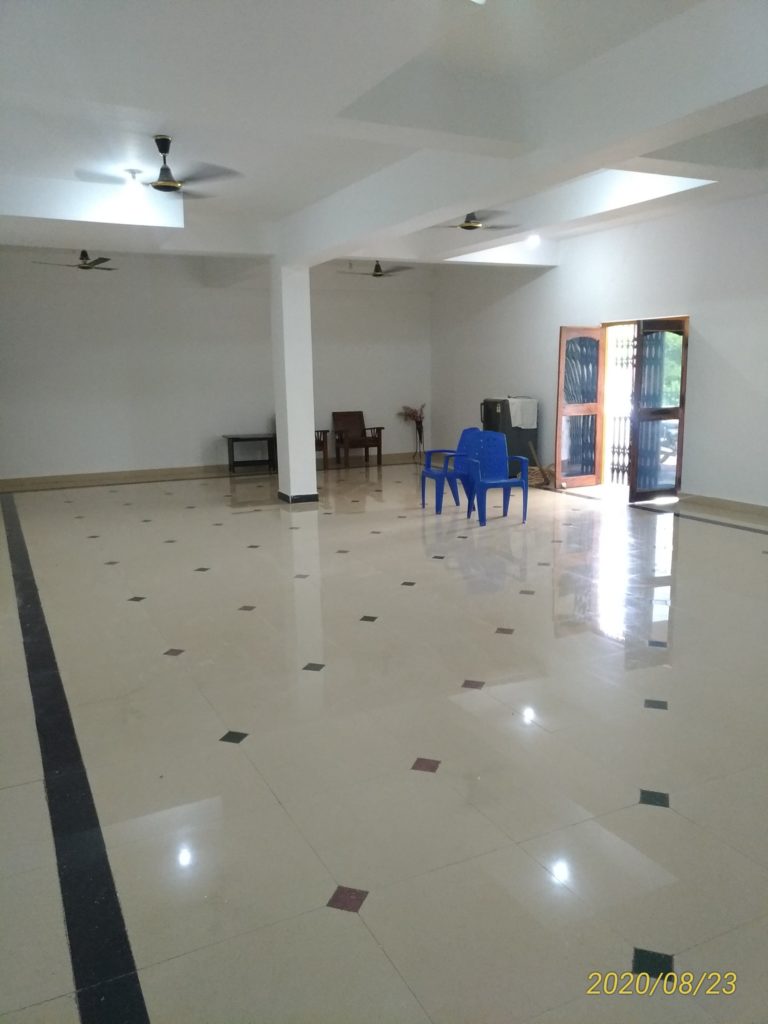 class room
In addition, we will create a system to support school operations through the use of a shop and cafe, Udon restaurant ( Japanese noodle ) in Japan etc. One shop has just opened this month "BSTRO AMAGORILLA" in Nagoya, Japan. We plan to send something from Bodhgaya to this shop in the near future.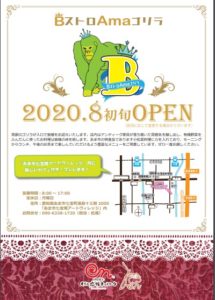 Thanks to the support of everyone, we can do like this.
Thank you for your support!