Thank you to all our donors for your inestimable assistance in growing Prema Metta Orphanage School Trust.
What follows is new information about options for our Student Sponsorship Program.
Up to now, the only option for student sponsorship has been to make an annual donation of USD420. After many requests for an option to make payments at shorter intervals, we are finally introducing options to sponsor a student via monthly or quarterly payments.
Why are student sponsorship needed?
In India, there are many costs associated with attending school, such as tuition, exam fees, books, uniforms, and others.
At Prema Metta Orphanage School, all students study for free – we charge NO fees. We provide each student with uniforms and warm winter clothing including shoes; books, stationery and all school materials, without cost to the students' families.
In addition, we provide a healthy, freshly prepared lunch each day.
Prema Metta is a primary school, but our commitment to our students does not end when they graduate from our school. Our goal is for each of our students to go on to further schooling – Junior High School, High School, University – as far as they are able. Or, at the minimum, to a trade school. Our intention is to support each of our students until they are fully independent. These possiblities change their lives and their families' lives dramatically.
For this reason, a portion of each sponsorship payment is saved toward the tuition, fees, and material costs the student will need after graduation from Prema Metta.
How are the sponsorship funds used?
Prema Metta provides education, medical treatment, nutritious food, and other assistance to improve the quality of life of the students.
Your dollars support:
Uniforms and winter clothing, including shoes
Educational materials such as text books, stationery, etc.
Nutritious fresh lunch 5 days a week
Extra food if needed for non-school days
Health checks
Support for attending an after-school coaching program if they wish
Savings for continuing education after graduation from Prema Metta Teacher training
School building maintenance and expansion
Your support helps your individual sponsee, and all the other students as well.
WE DO NOT GIVE MONEY TO THE STUDENTS OR THEIR PARENTS.
How can I become a sponsor?
Please go to this link, and fill in the application form:
https://goo.gl/forms/fMvTiJsJr4YIParK2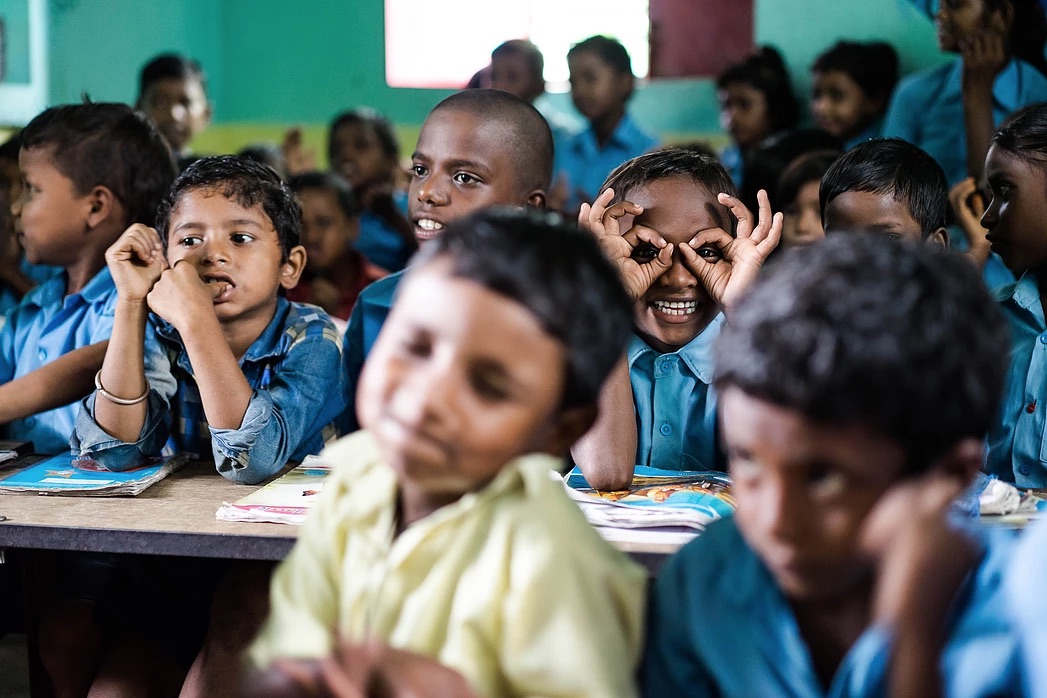 Thank you so much for your help.