At the beginning of April, we gave a report card to our students.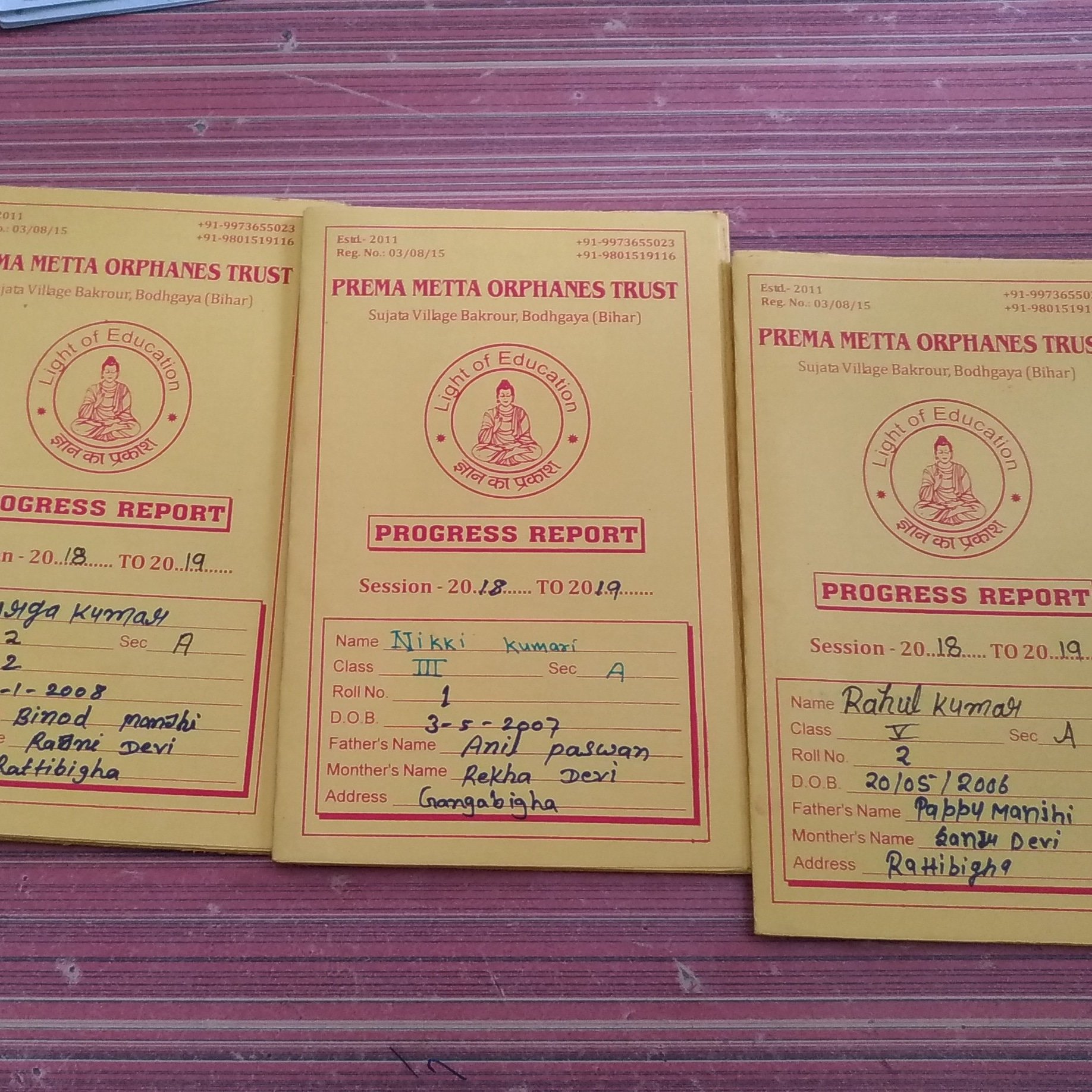 We ask to their family to come to the school on this day, if no one in their family member can not join it, we wait for the day to come together to receive the report card.
The reason is that we want parents have an interesting in their child. We would like the parents to see the efforts of the kids.
Some talented students skipped the grade and were admitted to Junior high school, one student passed an entrance examination at one of the top school in Gaya.
We feel very happy and also very miss them when our students finish to study here.
They had studied hard for many years, it surly change their future. We hope they know about it and keep going well.
Prema Metta School tries to find a child sponsor to support them for their future.
[contact-form][contact-field label='Name' type='name' required='1'/][contact-field label='Email' type='email' required='1'/][contact-field label='Website' type='url'/][contact-field label='Message' type='textarea'/][/contact-form]