It was The 75th Independence Day of India yesterday, we celebrated at the Prema Metta School with all.
And then went about 17 kilometers away to distribute food in the area where the Dalit people live.
We are preparin to establish a school in this area called Yasunori Technical Academy (YTA) to provide quality education to girls and those who have not had the opportunity to learn.
We distributed food to 150 houses in the area and also explained about our school and aim.
Rainwater is still pooling around the building due to the interference of some people in the neighborhood.


We have to walk through this water every day to do our construction work. If we don't do something about it, the children who go to school will also have to walk through this water. In order for them to understand this, we had them walk through the water to enter the building.
The idea seemed to have good results and the villagers began to ask for help in draining the water.
The distribution went smoothly and without confusion thanks to the cooperation of the villagers.
We went ahead and gave them the coupons and redeemed them for groceries.
I would like to thank all the people who donated money for this distribution, and everyone who helped from the preparation to the day of the event.
We are very happy to meet such lovely smils.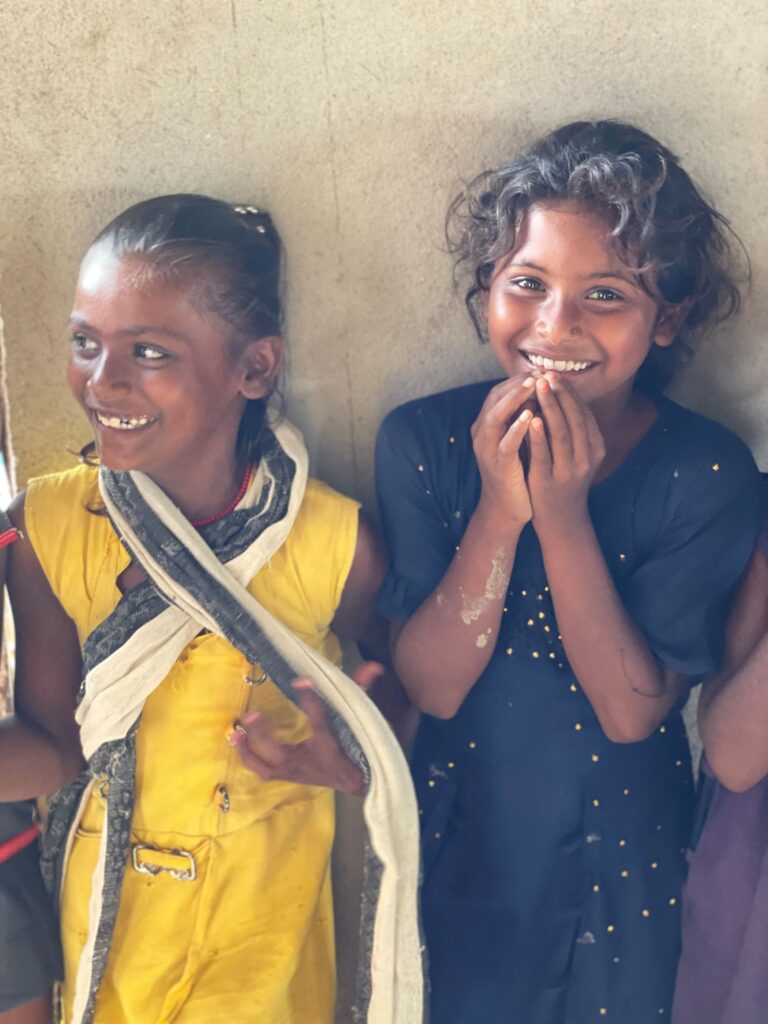 Please visit our instgaram or Facebook to see more photos and videos.
Thanks