One week has passed since the school reopened last week.
We are following the guidelines set by the government such as checking temparetures, washing hands and gargle, sanitizing classrooms and more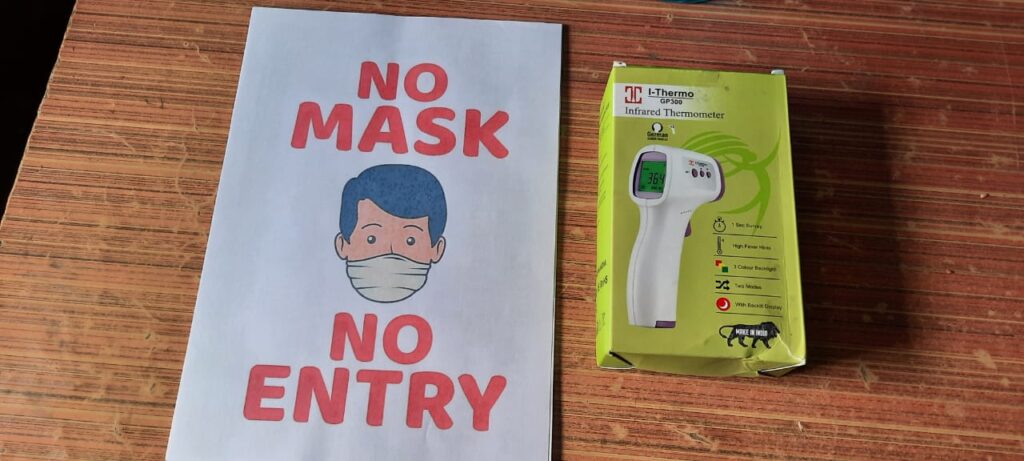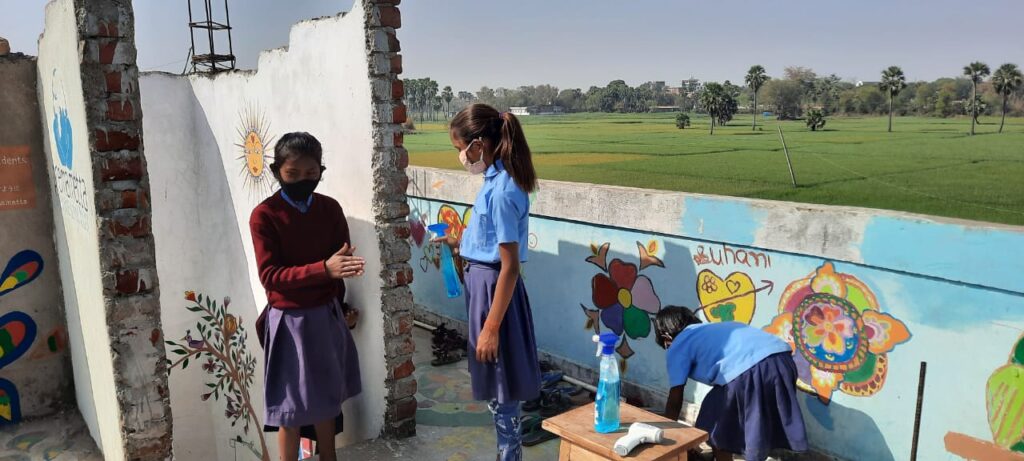 Two classes, UKG and Nursery were not yet allowed to start, so we used their classrooms as well so that students from classes 1 to 5 could sit at a distance from each other.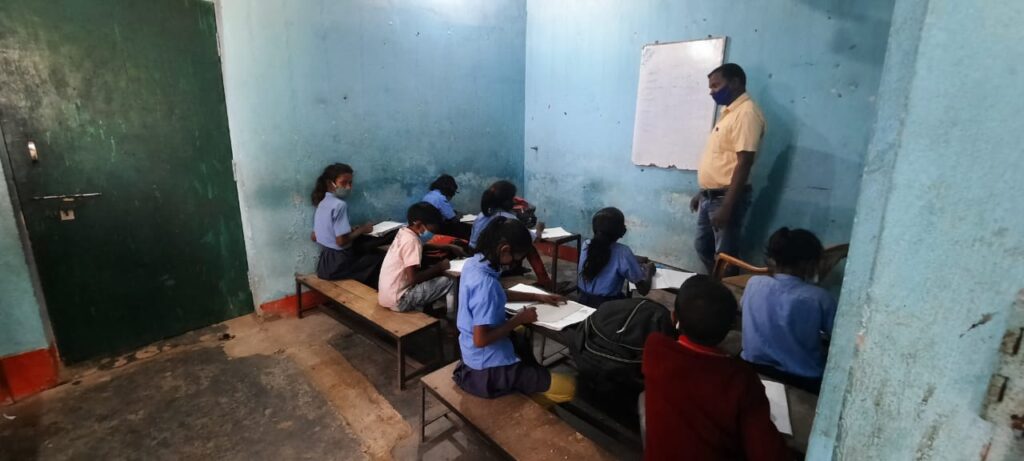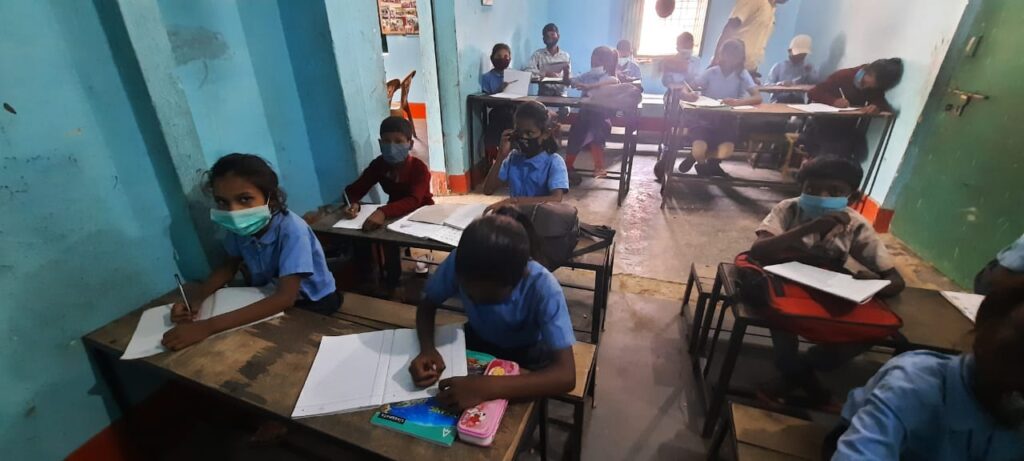 Students used to sit with three people, but now they are sitting with two to avoid dense seating.
Keep the windows open to let the air in.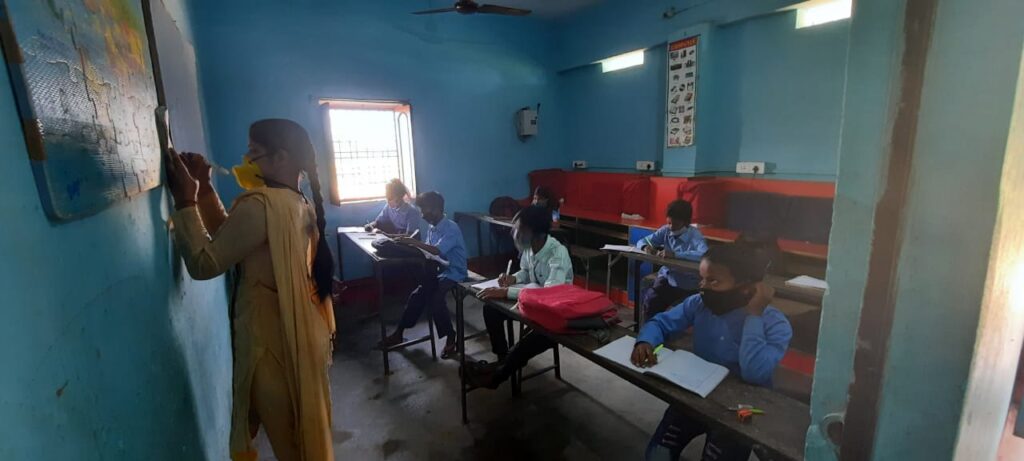 As soon as the school started, we started offer lunch too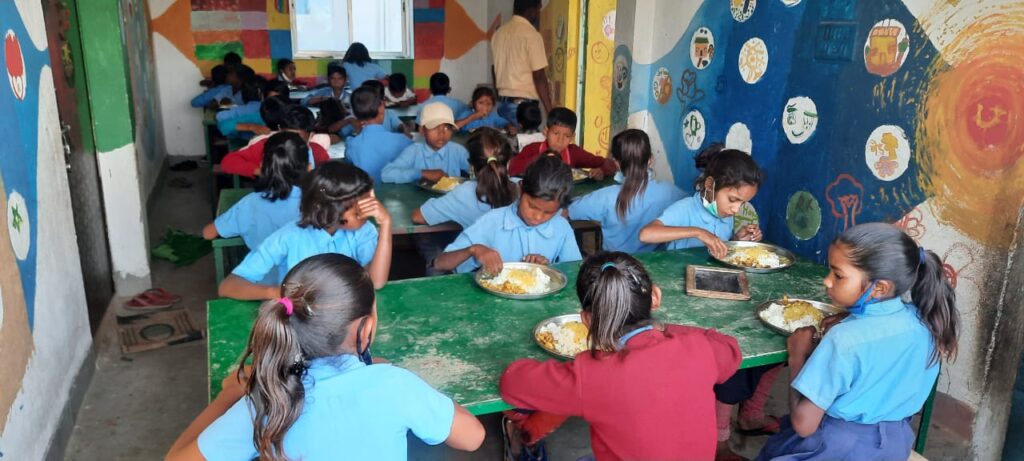 Although there are detailed guidelines from the Indian government, there is no subsidy or assistance from either the national or state government to fund the preparation of masks, disinfectants, thermometers, etc. All of these preparations will be done by us and will be provided from the school's operating budget. Thanks to the success of the crowdfunding challenge, we were able to make proper preparations. I really feel again that it was a good challenge.
It will only be a few more days before all the children can come together to learn together.
We are looking forward to the day when we can welcome new students and really start the school together.
At the end of this month, the students are looking forward to one of the most popular festivals in India, Holi, where they sprinkle colored powder on each other.The children are looking forward to it and we will report on it here.
This is all thanks to your support. Thank you very much.