Every year in late November or December, Premmametta School prepares for the cold winter by distributing sweaters, scarves, socks and shoes to the children. We were able to do this because of the 'caring hearts' and support of people all over the world.
This year we could not prepare these clothes until today because the school is closed and the guesthouse is not able to operate due to the pandemic.
Dec.5 th, we distributed fruits to students for the health and happiness.
We know we can not give enough fruits for the health but we hope we can give them for being happy.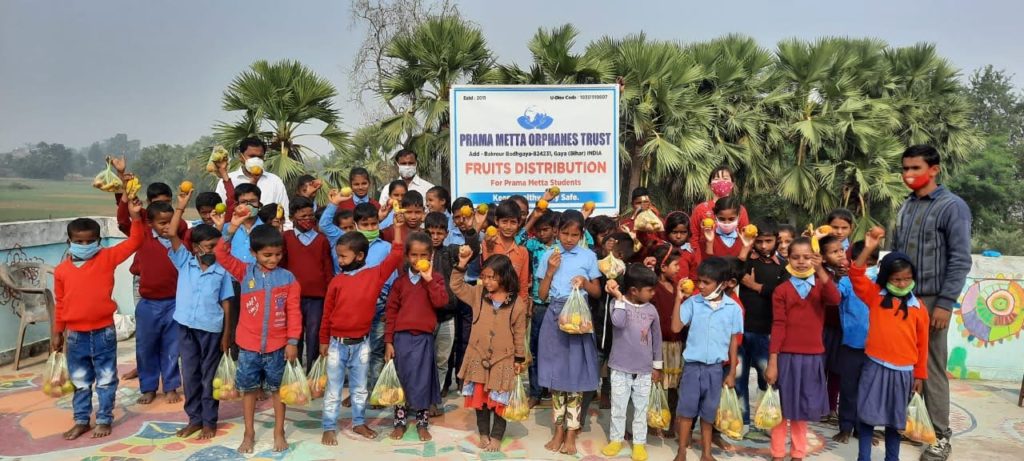 On that day, many students ware the old sweater we gave it last year. They take good care of sweaters but they wear them every day so they get damaged. And also as they grow well, the sweater become too small…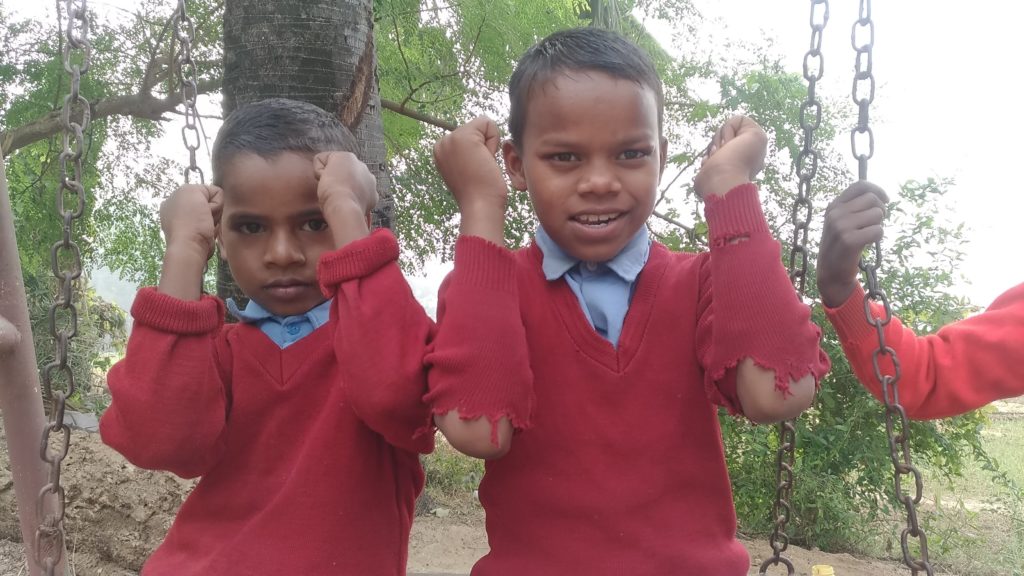 Lockdown restrictions eased, thanks to that we can have a Christmas party this year too.
So we decided to ask donations to support to be hold the party and buy sweaters or shoes or mufflers…
Then there were many people  joined to danate for our Christmas party. Amazingly we can give both of sweaters and shoes!
Today we checked the size to buy them.
Thank you for all of you, we could prepare to give Chritmas gifts to all our students this evening. We will have about 70 people, which is less than usual because we have to be careful of COVID19. It will be smaller BUT will be a big party with your love.
We received donations for buying speakers!
The children love to dance with Indian music. We finally have our own speakers which we had always rented for every event. Now we don't need to rent anymore!!!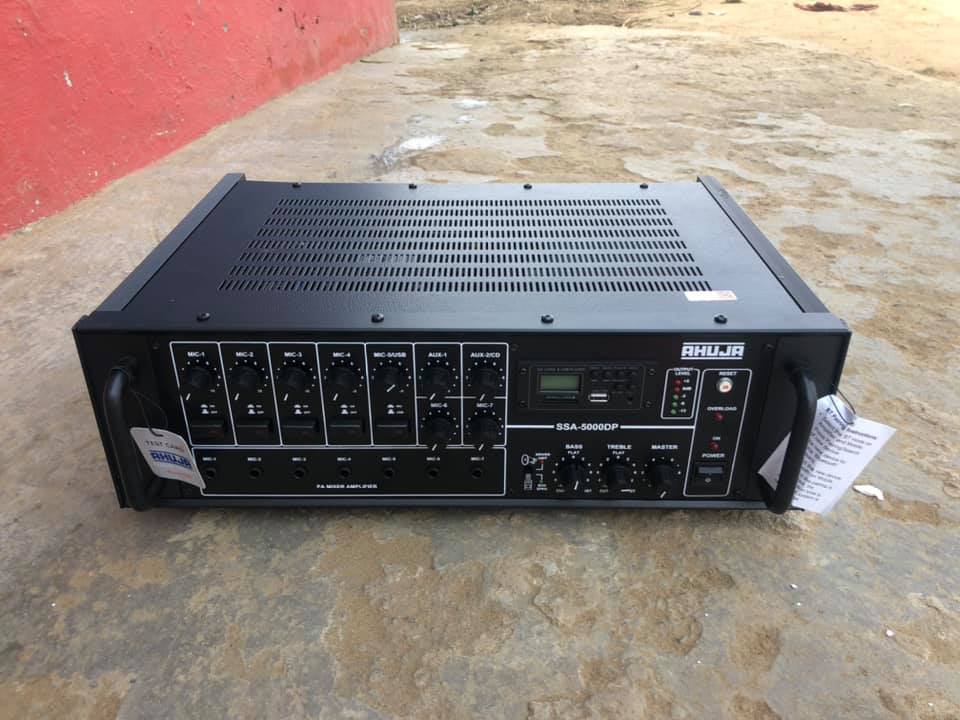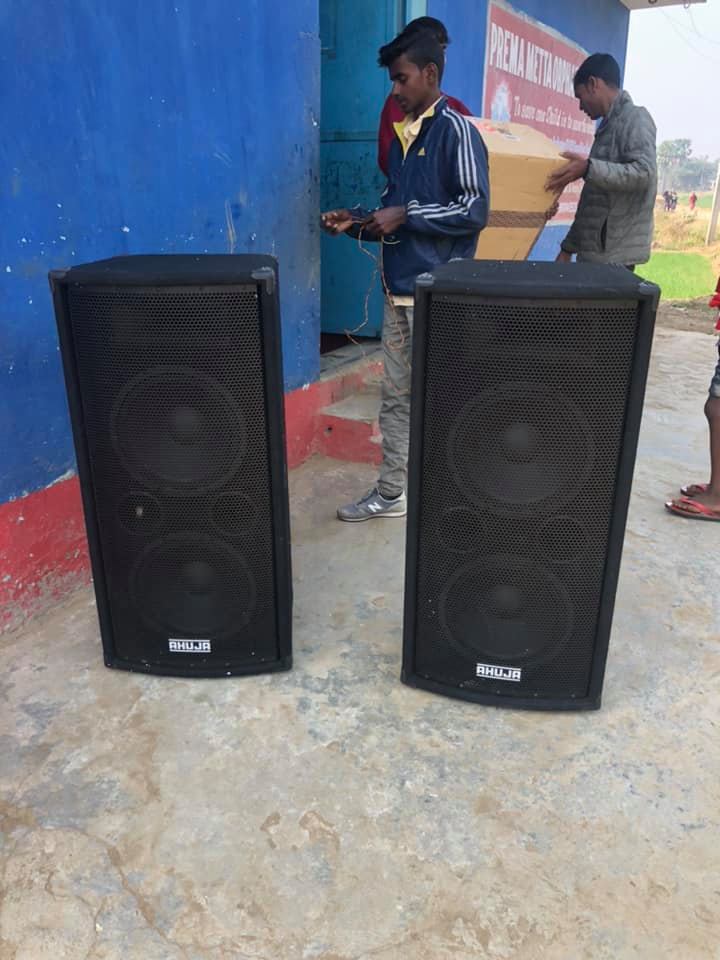 We will do FB and Instagram Live on 25 Dec. Looking forward to seeing you there!
If you would like to support our school event, Please contact us.
Thank you.