Lockdwon is continuing so that we can not start school but a small scale of tutoring school is allow to start so we started Prema Metta coaching center on 24 Jun 2020. It was the first class in 3 months.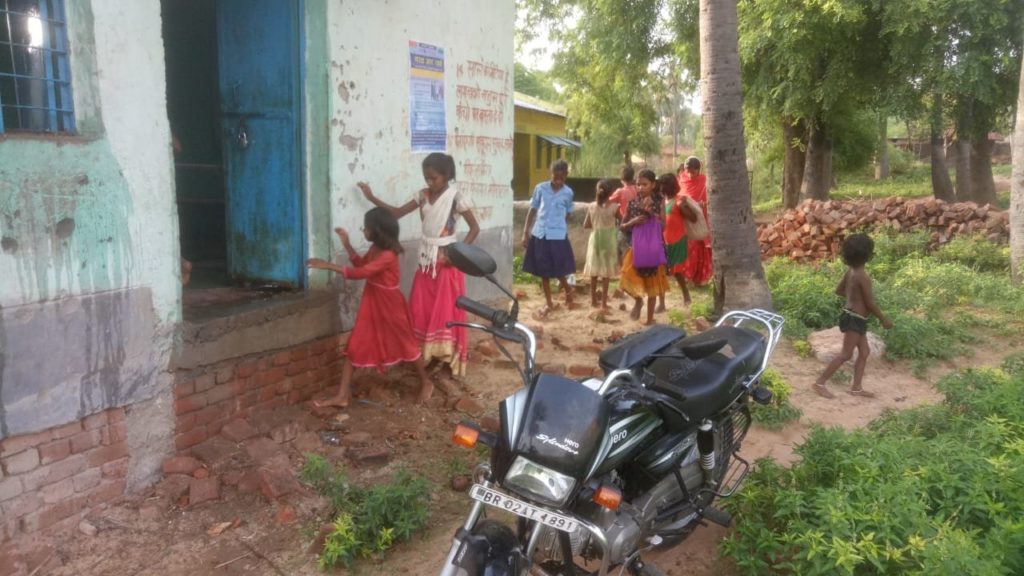 Kids were excited to come to sturdy
Before the class starts, we washed and cleaned the class room of community hall.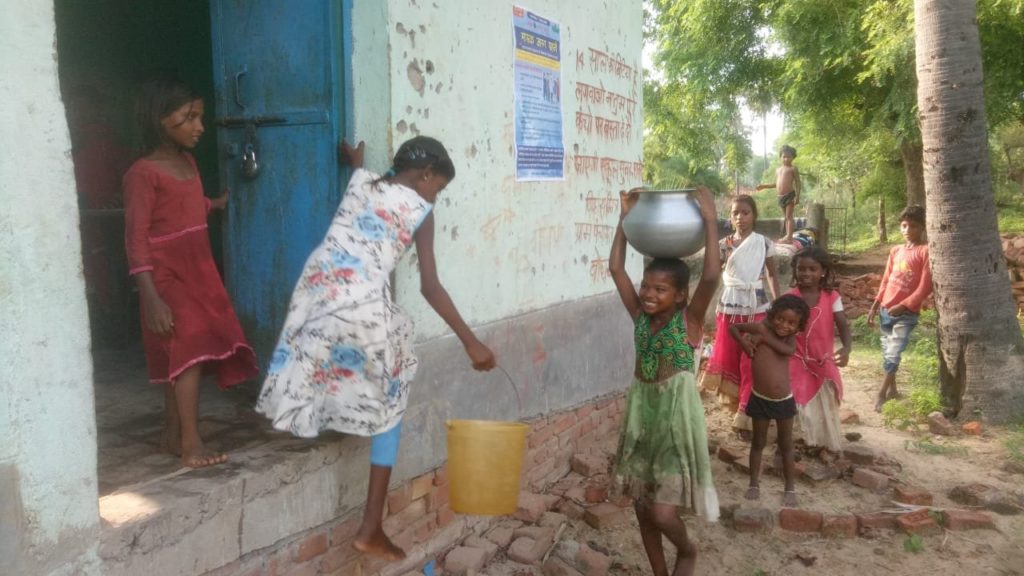 Children around here in an isolate village, they do not have enough chance to get compulsory education.
We want to keep trying our best to improve their life together.
All our activities are supported by donation.
Your donation help them and our works a lot.
Thanks