WS to make the musical movie had started since 23.Feb and finally finished all shooting on 3.March!
Before shooting the last scene, all staff, students and teachers watched the film that it has taken until 3 March at the reception hall at Senamura Yoga Ashram Guesthouse. Everyone was so excited to watch it.
Students who are in the film looked very happy and proudly…
After watching the film, we moved to school to shoot the last scene.
They tossed colorful powders up in the sky and danced, it was so beautiful.
After that, children received a message card and photo with a big hug one by one.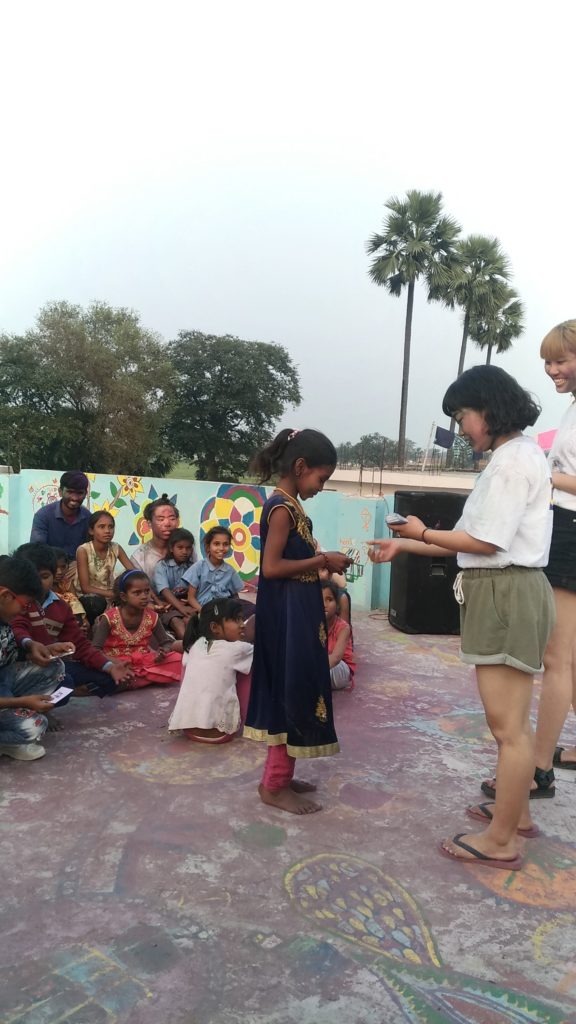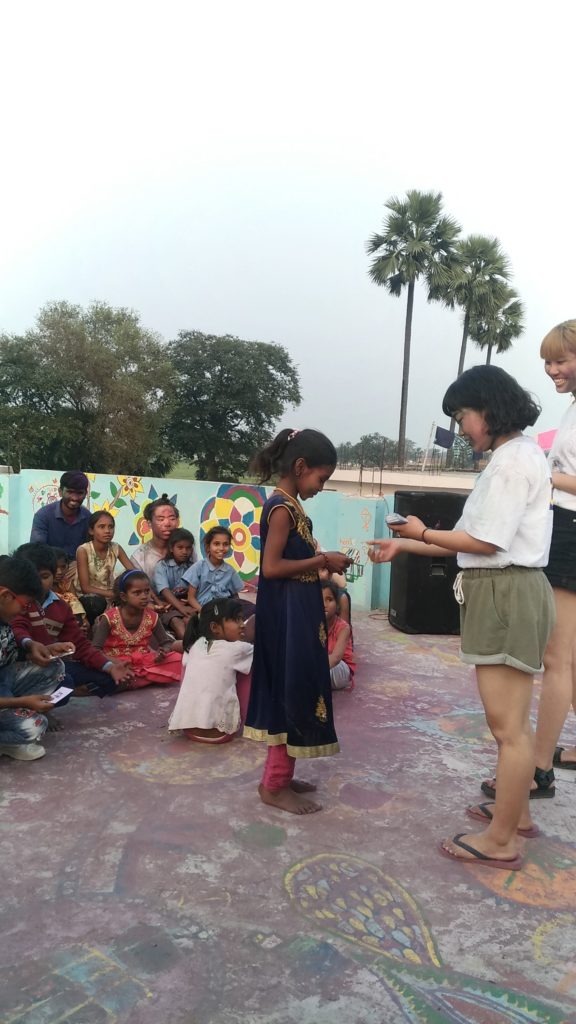 They created the movie everything with together for about 2 weeks so that they were hard to say bye…
Some students keep the photo everyday with them.
Thanks to Les World, our student must have had the special time.
We look forward to getting the complete film!