One of our sponsor Ms.Eida is at Prema Metta School now! She has been supporting our school for a long time. Our students are very happy to meet her again.
Ms,Eida gifted 150 piece of egg for lunch today so we cooked children's favorite food " Egg curry"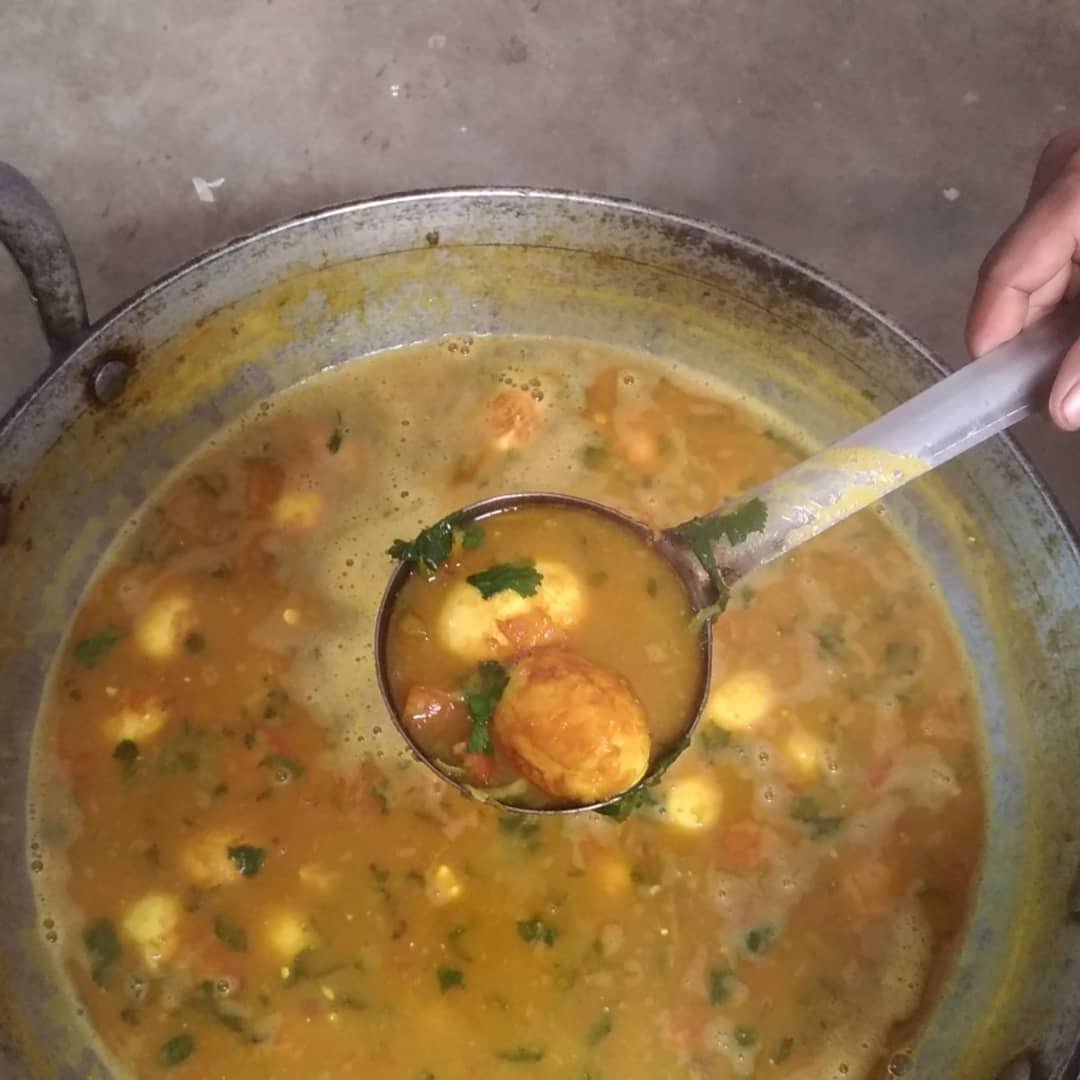 She was very happy when she saw kids eating a lot with joy!
For the sake of our lunch budget, we usually cook vegetables for lunch, like today, if we can offer something different menu for kids made make us very happy.
We really appreciate Eida and other who helped for today's lunch!