It is Christmas Eve today and tomorrow is Christmas!
We are preparing Christmas party on 25th Dec.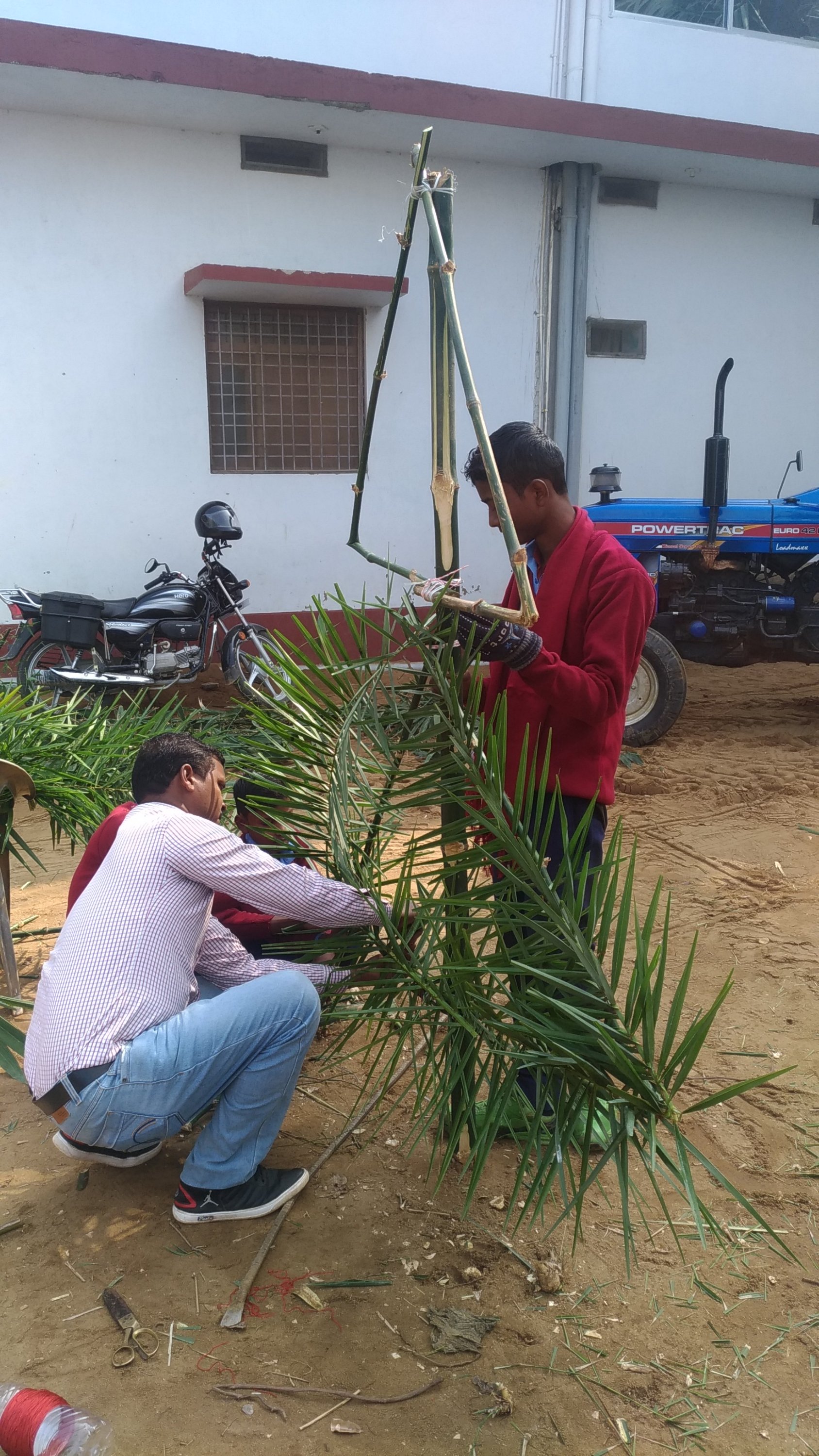 We will decorate the tree with Christmas ornaments.
You can not wait to see how the tree will be decorated!!
Please keep checking our FB,Instagram and this Blog.
Have a merry Christmas Eve to you.