We have restarted our school since this Monday.
It is still so hot that the school begin at 7 am.
We serve hot meal at 9:30 am as breakfast or early lunch.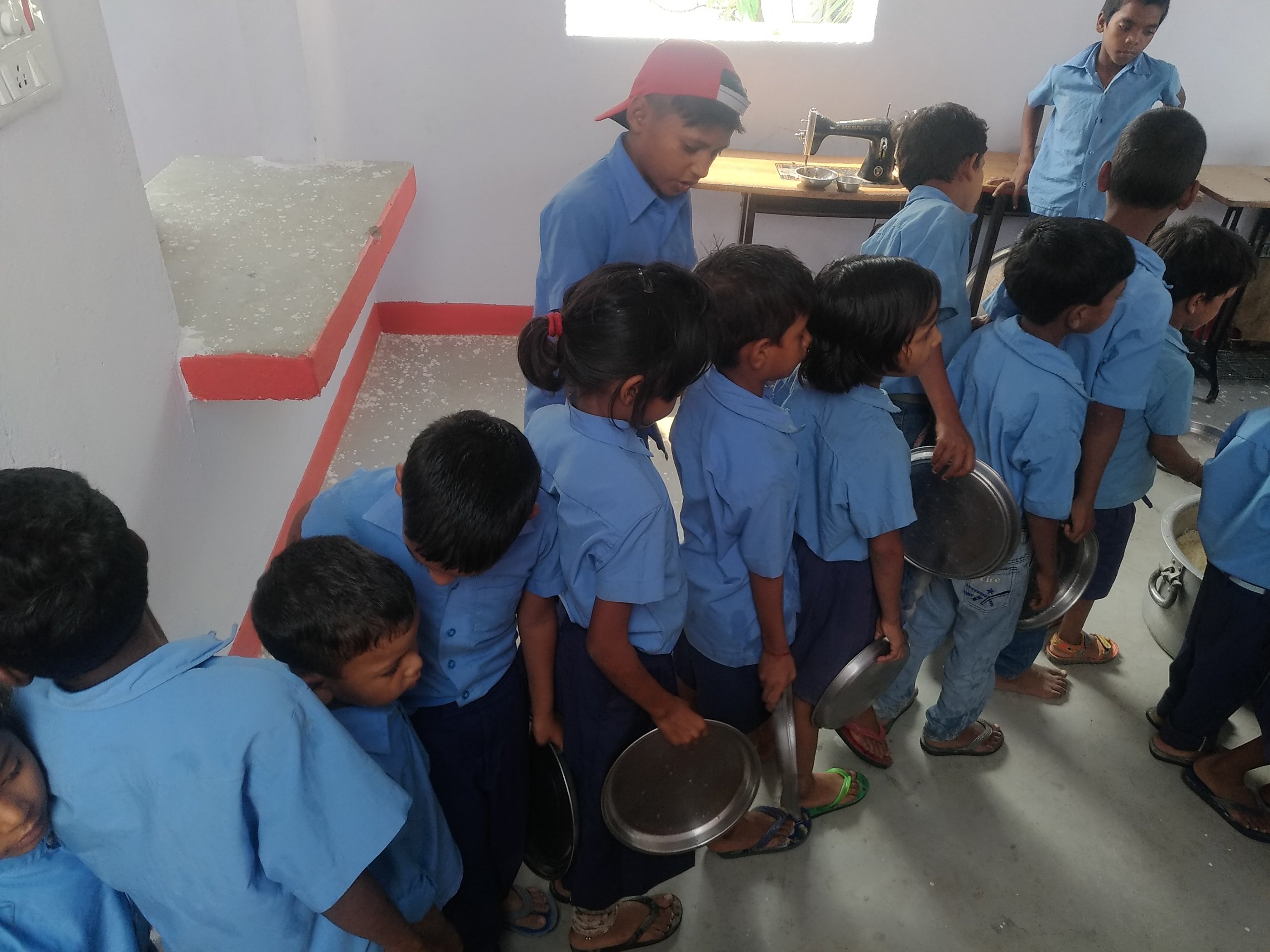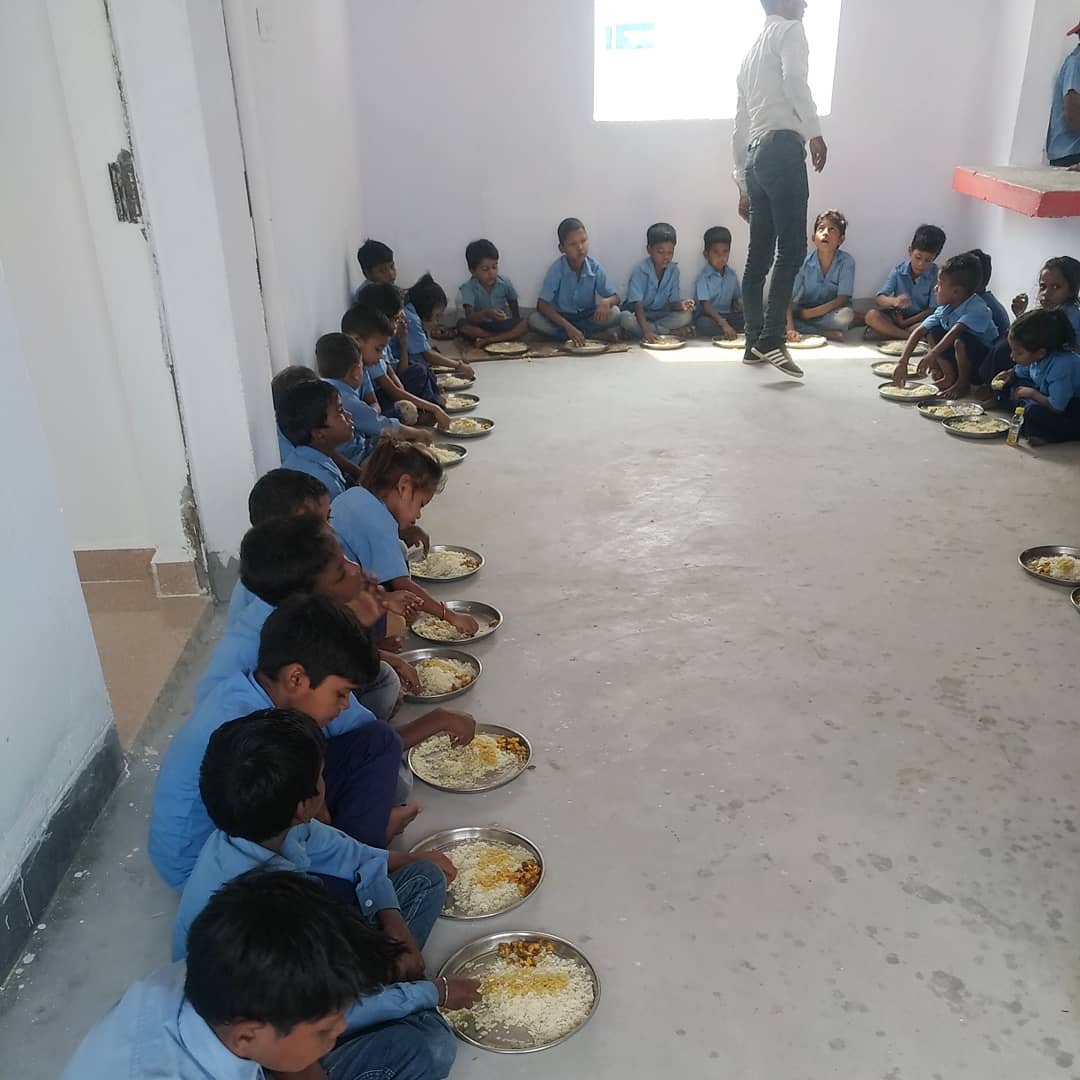 While school was closed, we worked to finish building the rooms on 2 floor. It has not completed yet, but they can eat together in the dining hole.
We need to get windows and doors for them.
If we could receive your support for it, it is really thankful.