Prema Metta School is accredited by Indian Government. So we have to follow many rules and policy.
Now we are working to submit annual report to Indian Government as usual.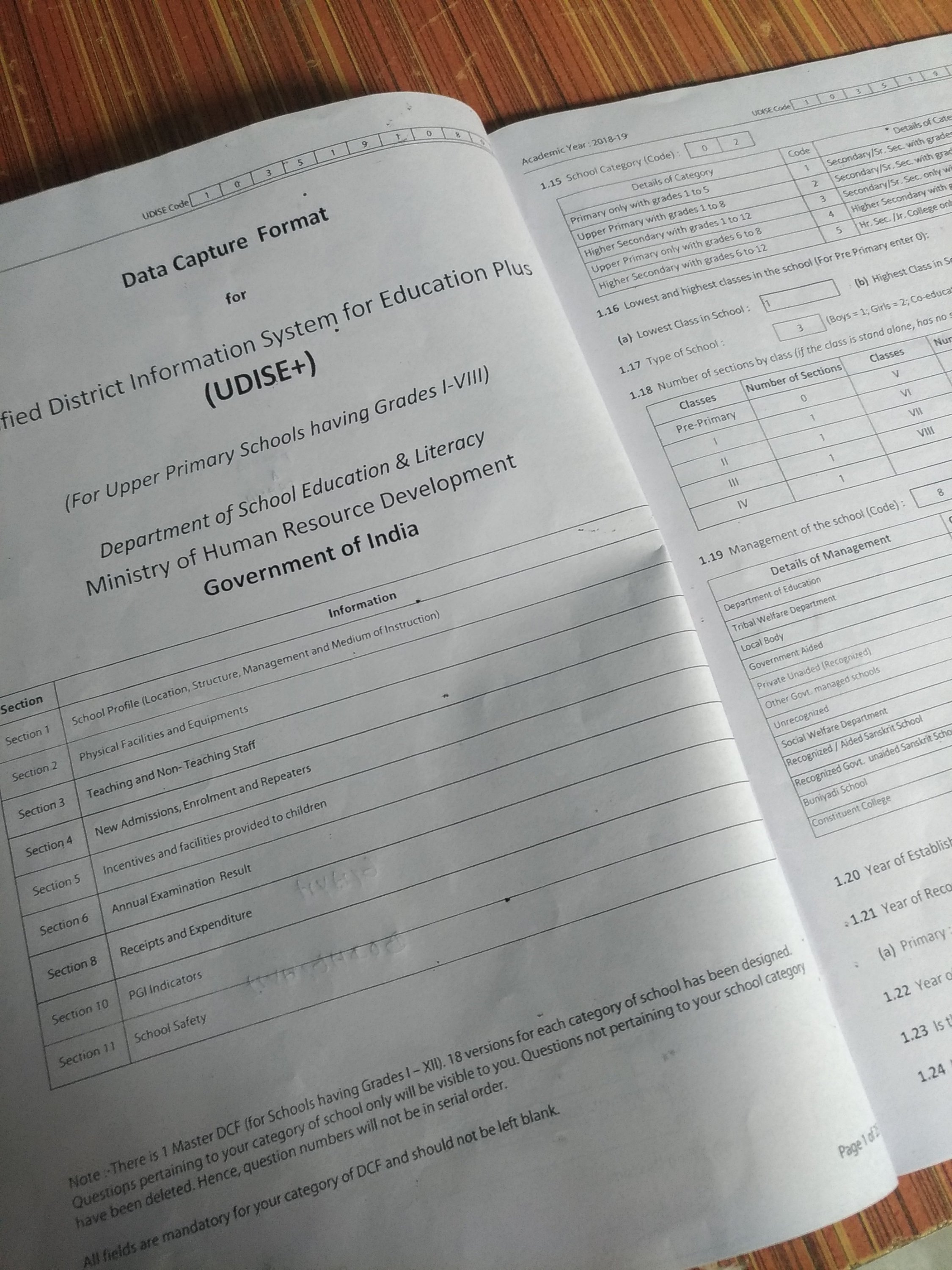 There are many questions about school, teacher and student
We have to tell their caste class too. Some question gives us strange feeling.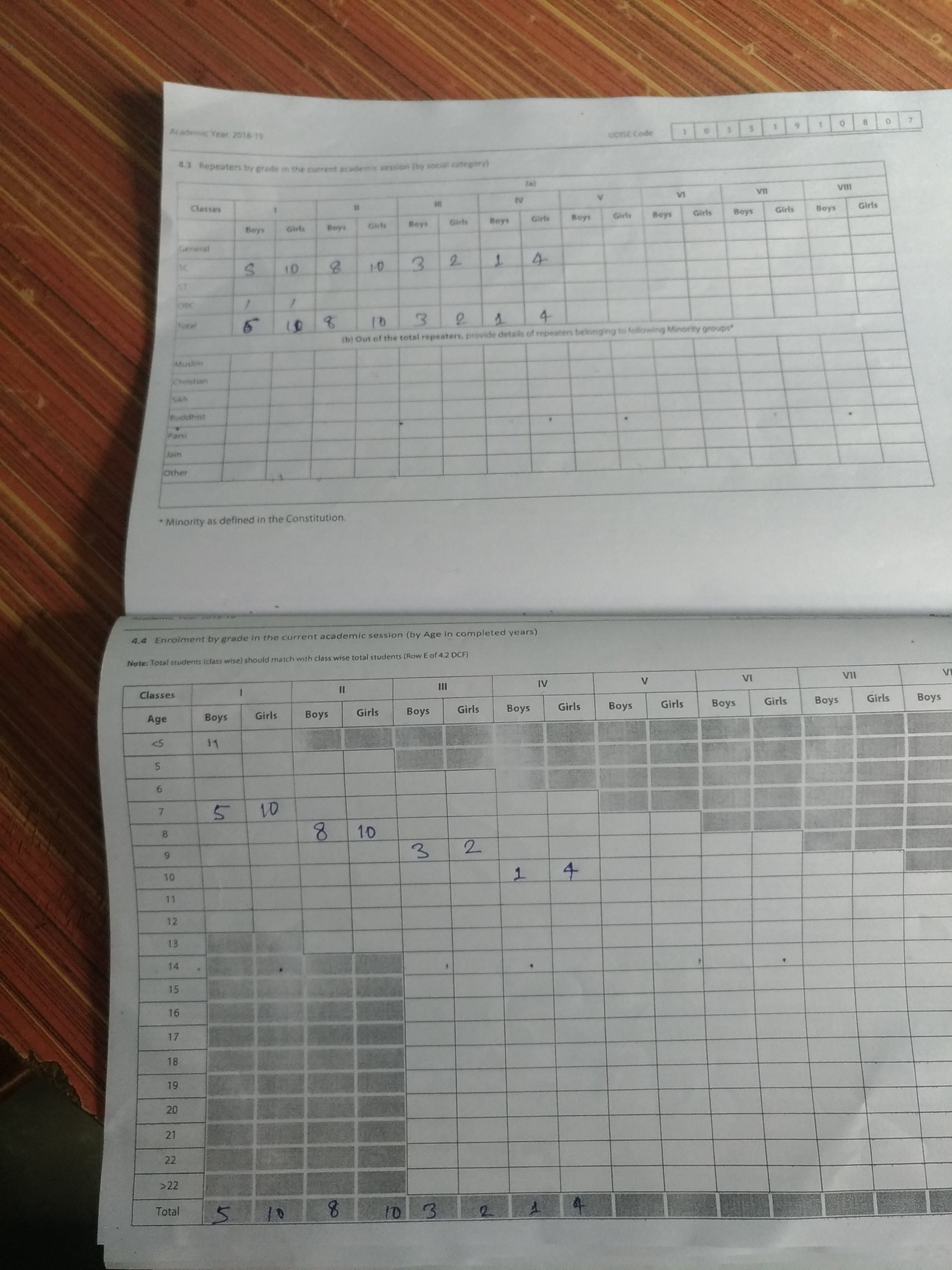 However we know this is very important for children to receive the proper education, to study at school healthy and safety.
If you also have any question about school, please feel free to contact us. we are always ready to reply!