We often received second clothes, shoes, socks and others from Japan and another country.
Most Japanese used clothe are in very good condition as they try to collect them carefully.
When we get  the parcel, we do not distribute them to students as soon as we receive since we wait for the day we can give the clothes to all of our students.
It was the time to distributed them yesterday.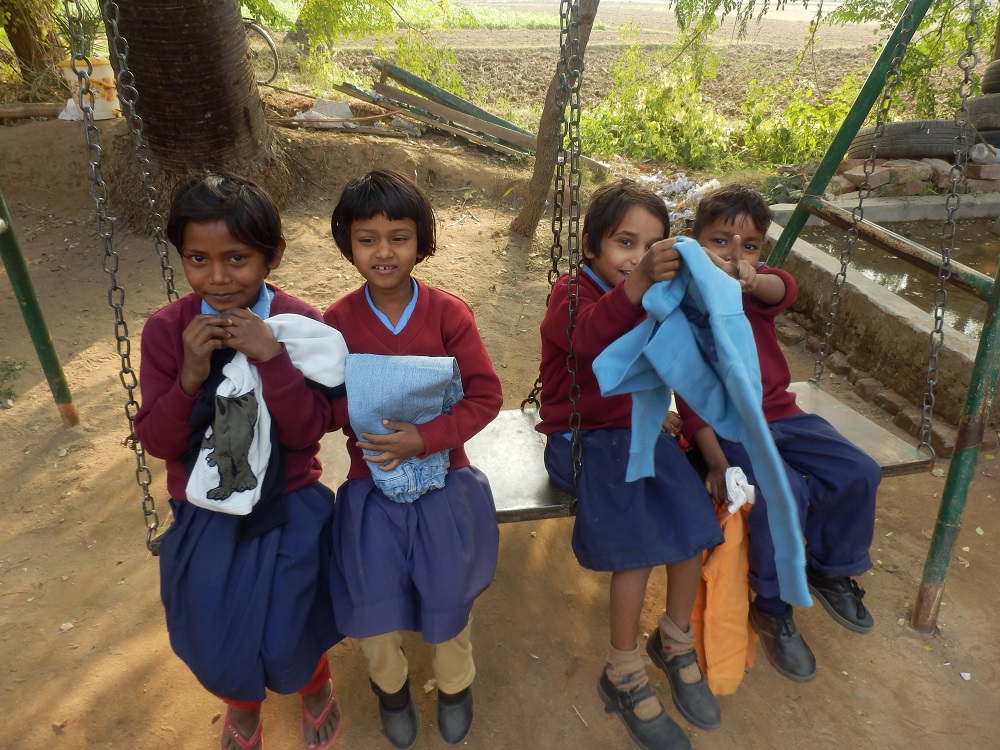 This small boy lost his mother. He did not have a jacket before.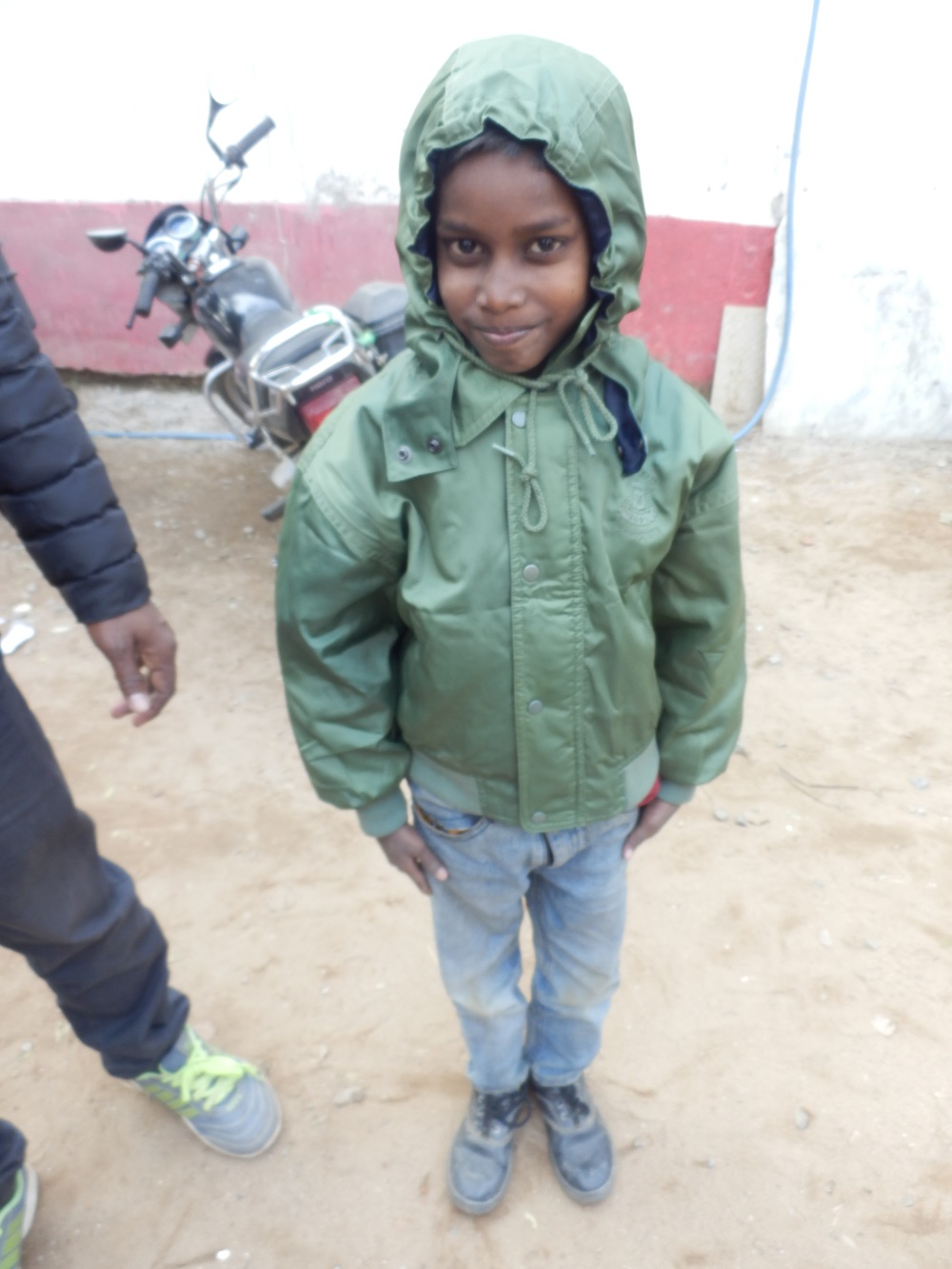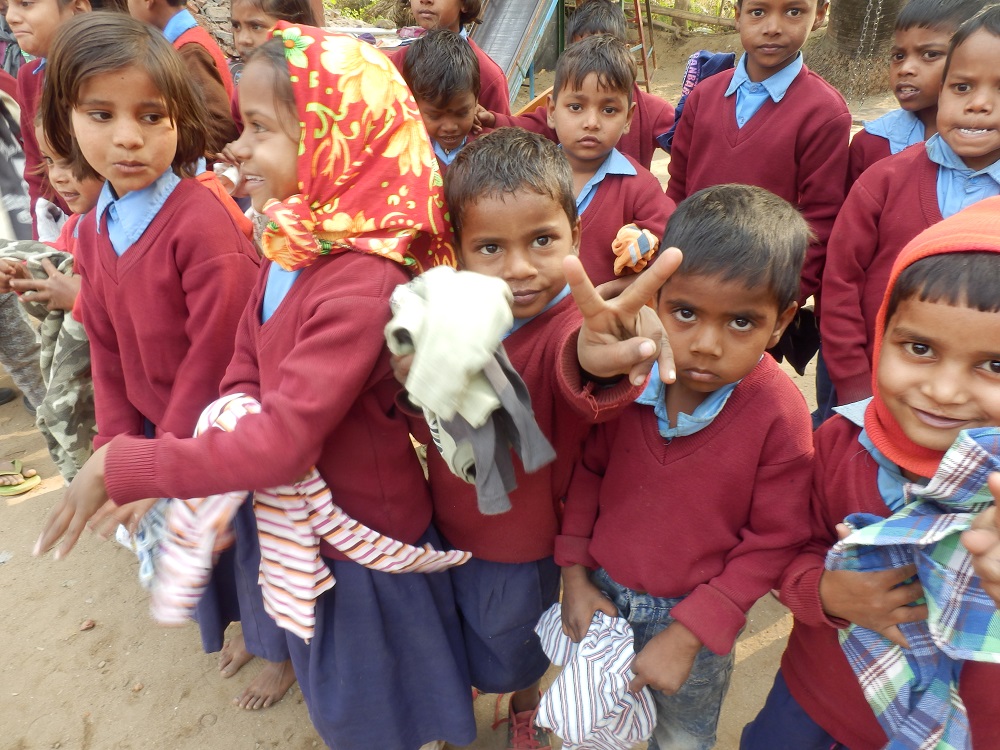 Someone send the accessories, girls selected with joy.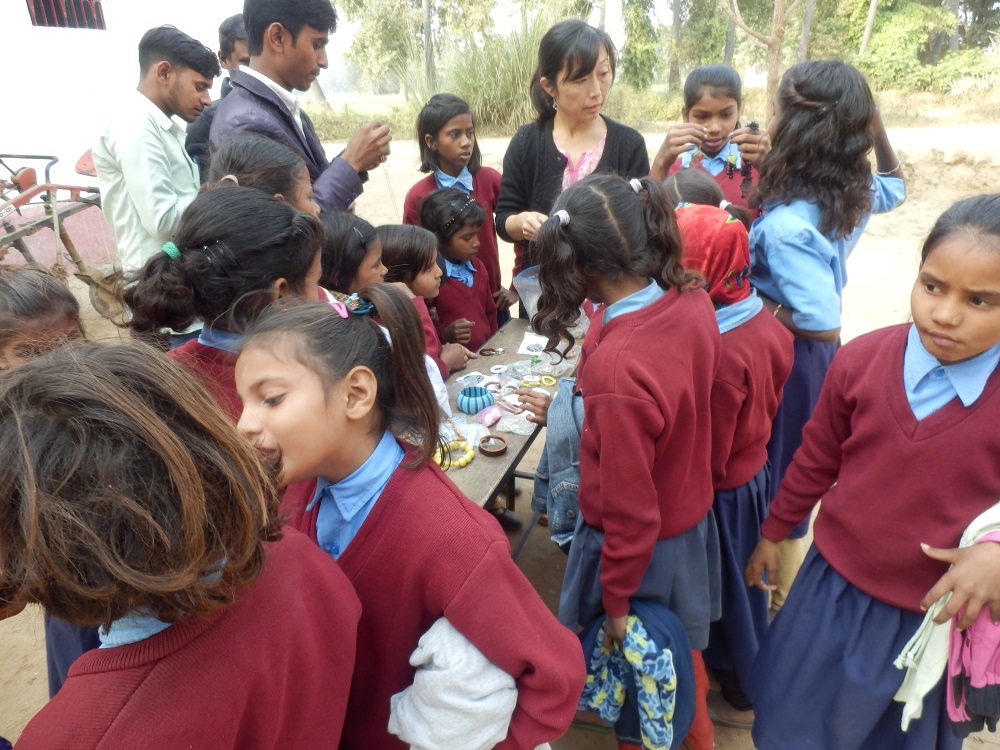 Students and also our teachers are very happy to receive them.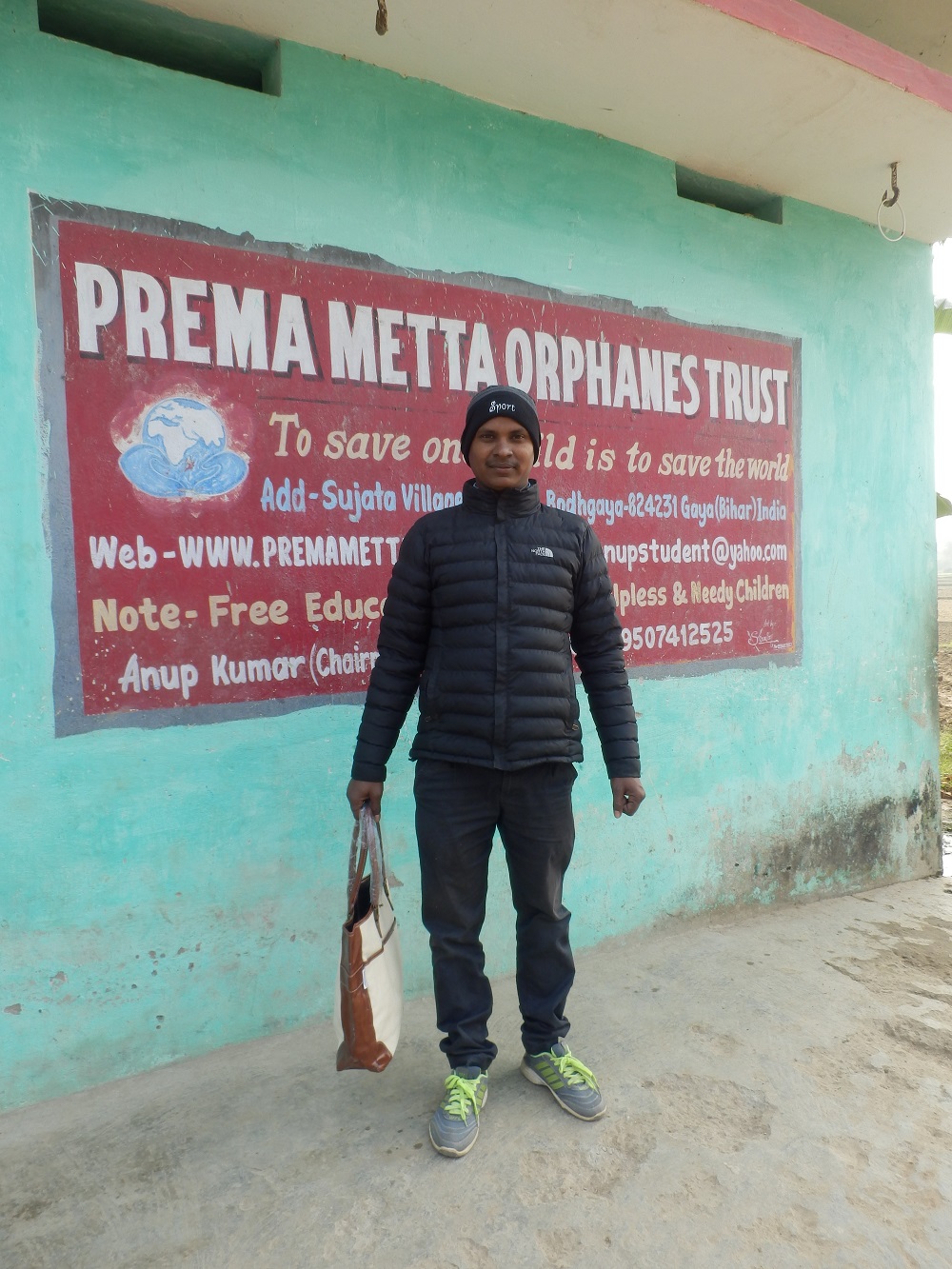 it was not easy to collect the clothes and send to India. Thank you very much for sharing your time and energy for us.