Namasute!
It has passed almost 6 months since we opened the guesthouse.
Gradually the rooms were improved…
Hand painting by studebts on the wall.
Now we are building a yoga hall on the 2nd floor.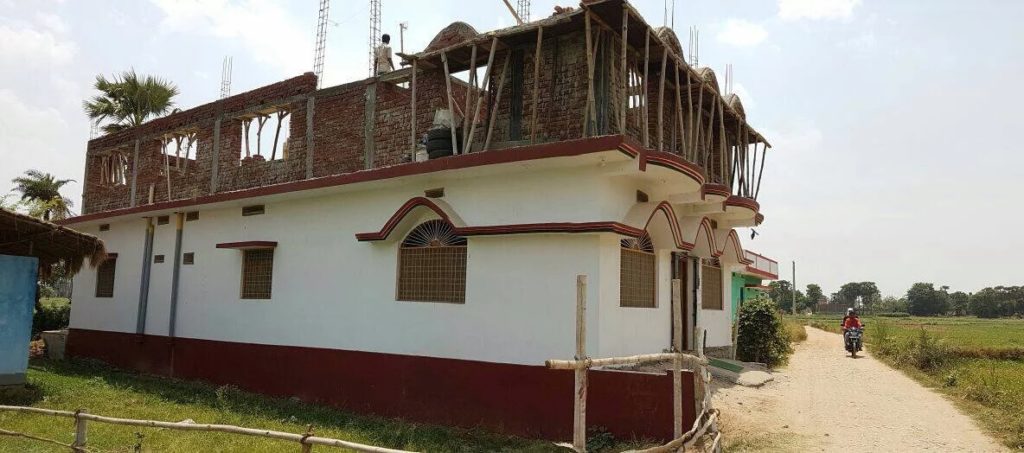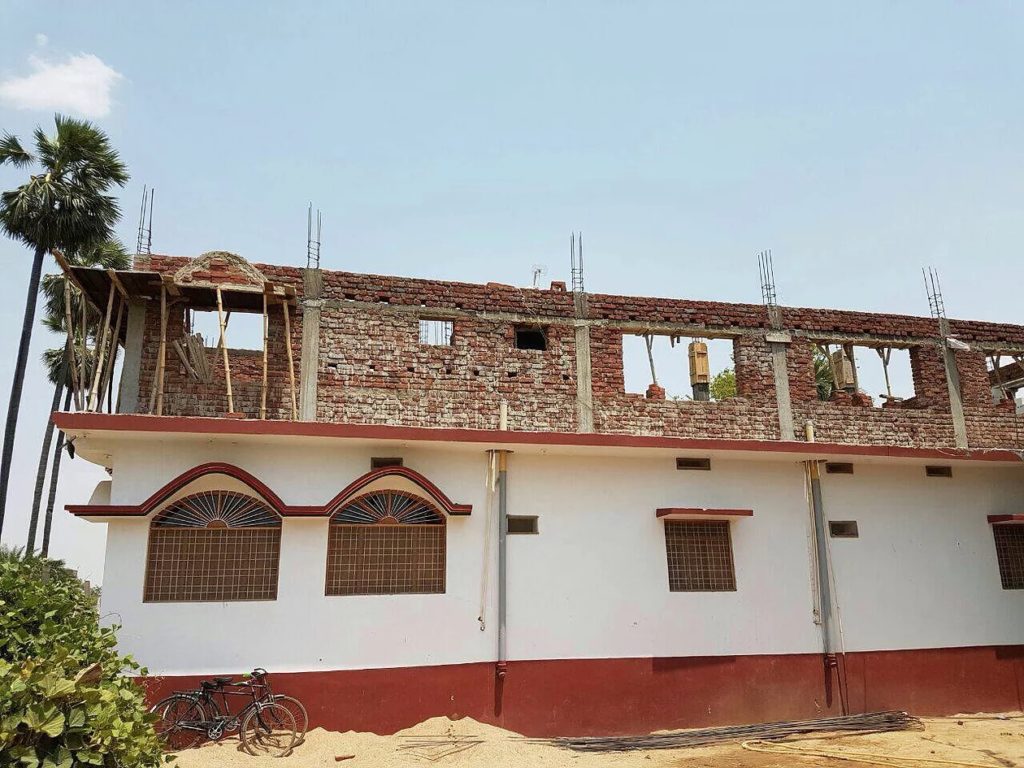 Can you imagine the view from the windows during a yoga lesson?
We can not wait to do it!!!
We try to complete the building this year and keep trying to collect donations for it.
Thanks for your help:)
With Metta