It was the 72nd Republic day of India yesterday.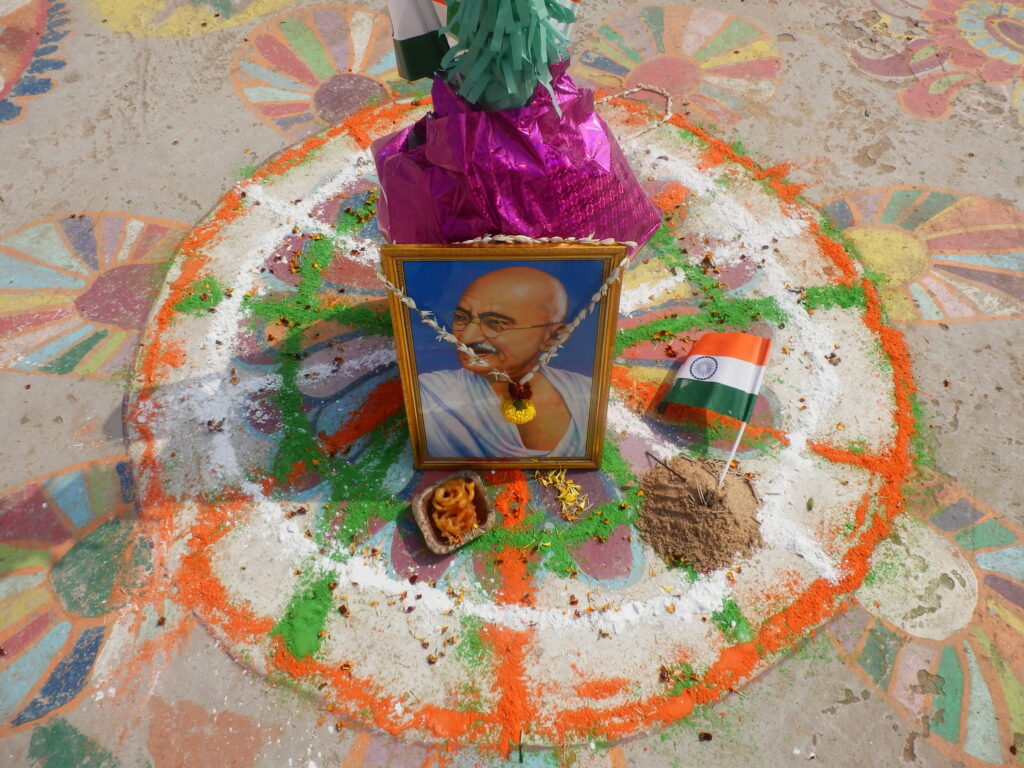 We celebrated this day all together, not only our studetns and graduatees but also children around here joined with us.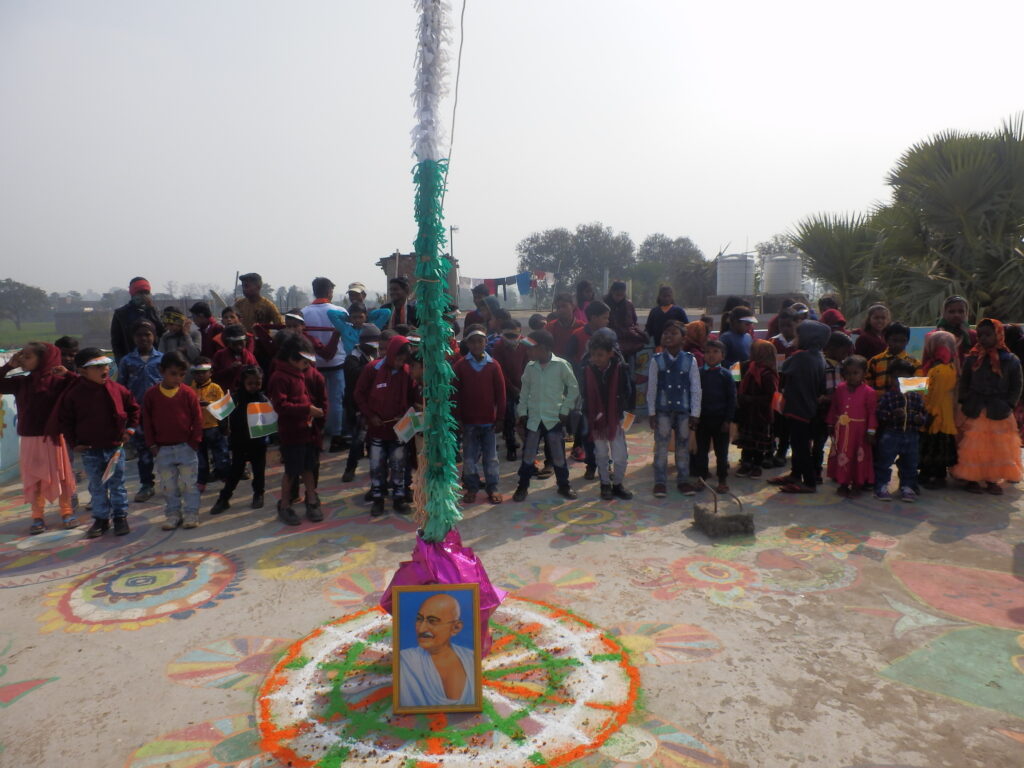 We song Jana Gana Mana with respect.
Then, all students received Indian national sweet Jalebi!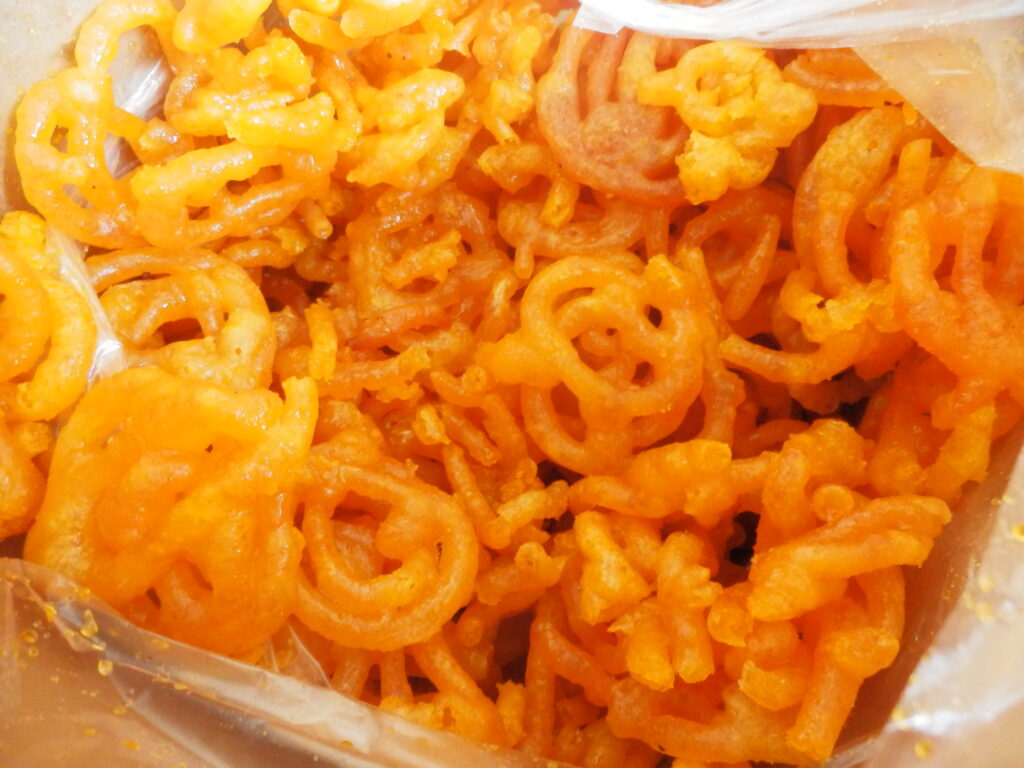 There were much more people than we expected, so we had to go out to buy extra!!
The sweet is very sweet! but children love this.
After the ceremoby, Neighborhood children came home to walk in the green fileds.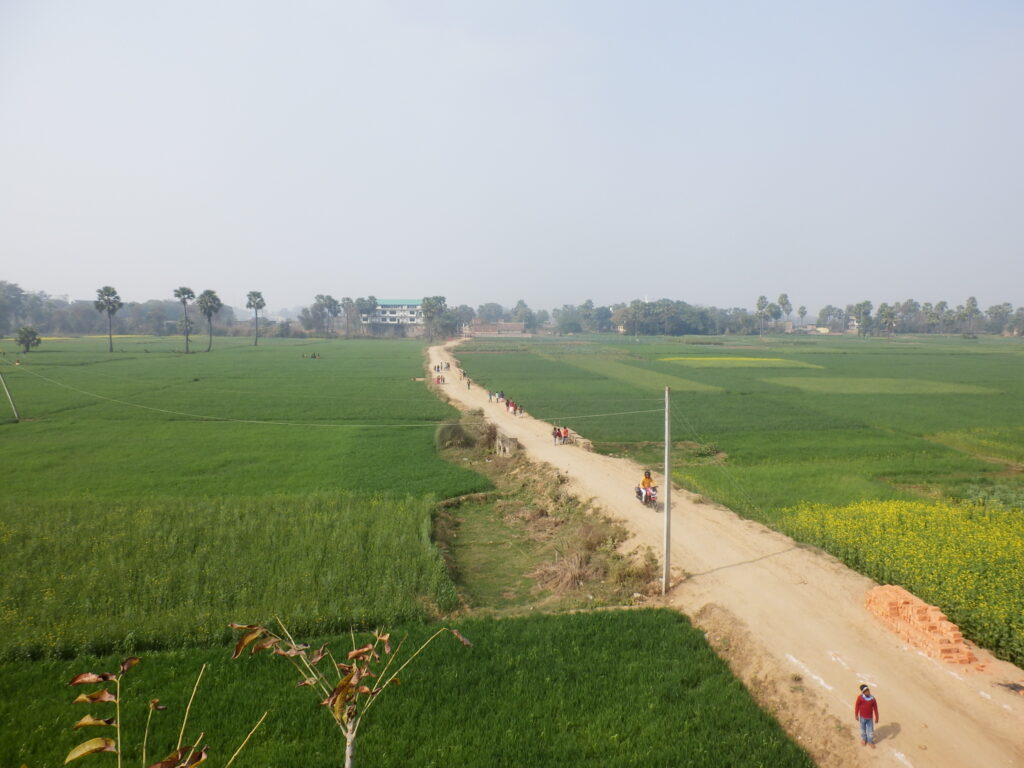 Our students enjoyed chatting for a while.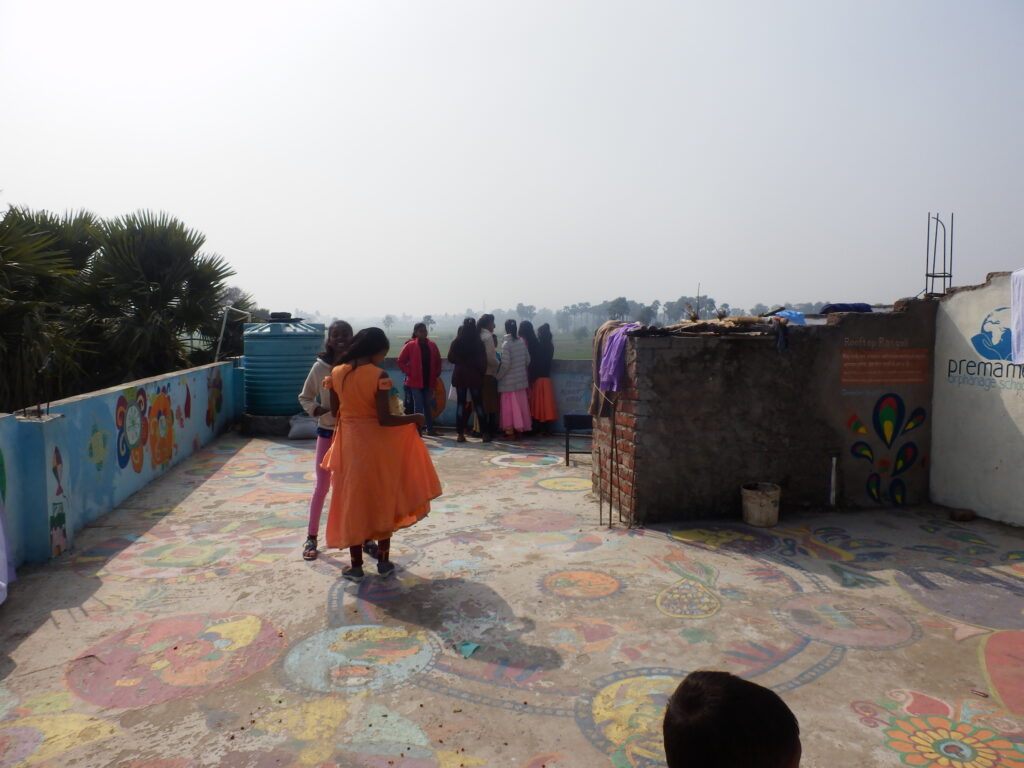 We are happy that we could have the time to celebrate with all.
Thanks.