It is 74th Independence day today.
We could not celebrate with our students because of lock-down, we did the ceremony with teachers and children who stay at school.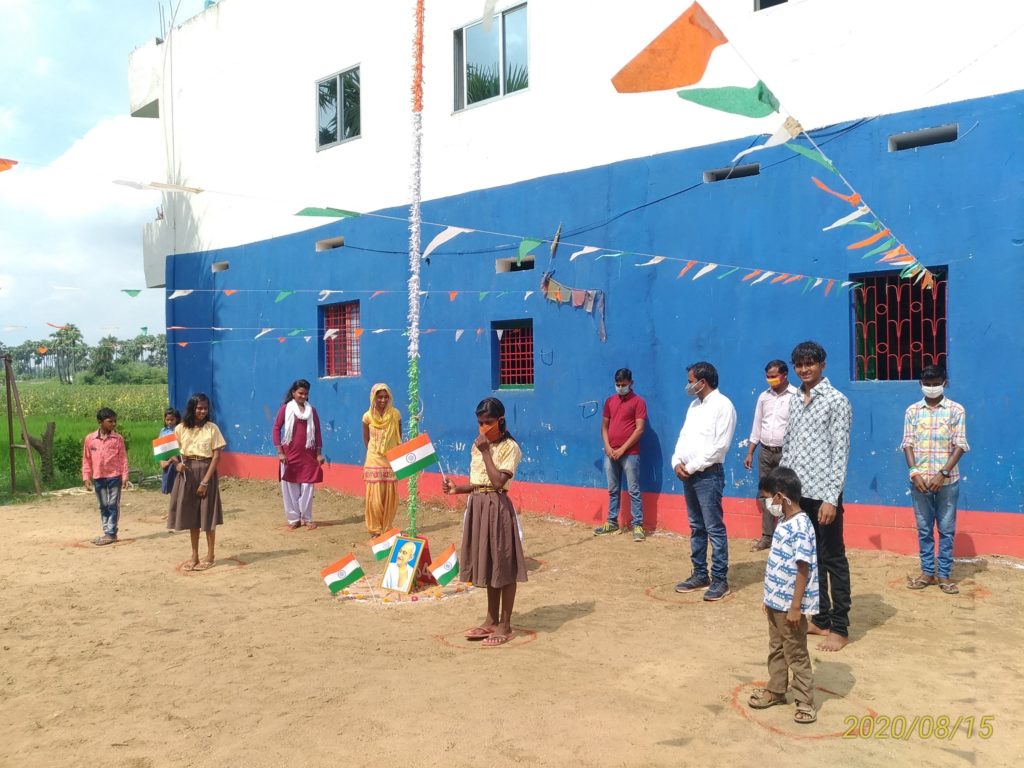 After praying, we sang the national song and had  national sweet of "jalebi " as a prasad ( offering) . It is so sweet to eat but children love it.
We appreciate to live in peace now and wish world peace now and future.