Japanese NPO Les world  and our student started to make a musical movie!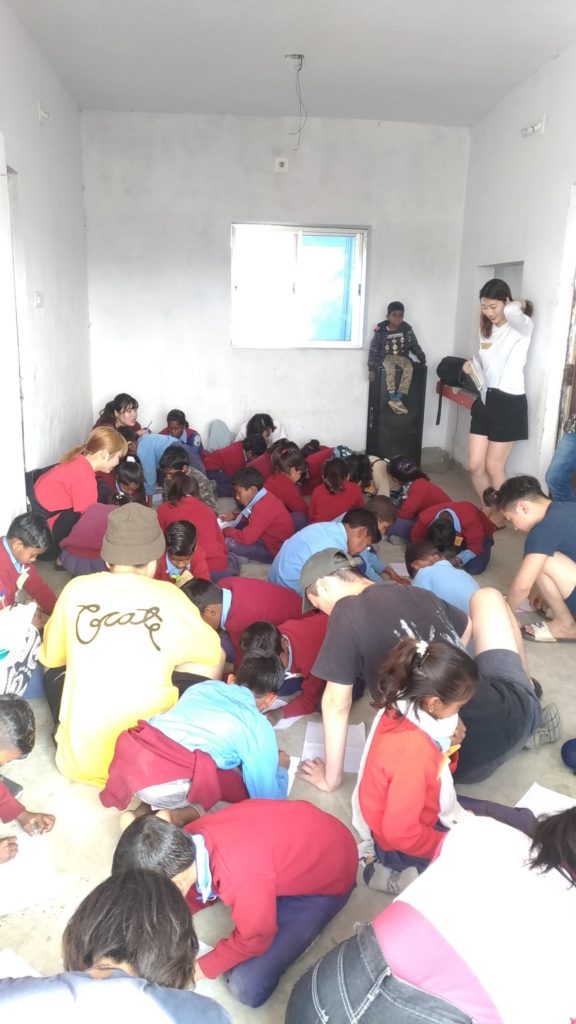 The member of Les world, almost all are Japanese university student, they create a scenario, music, and dancing with our 30 students.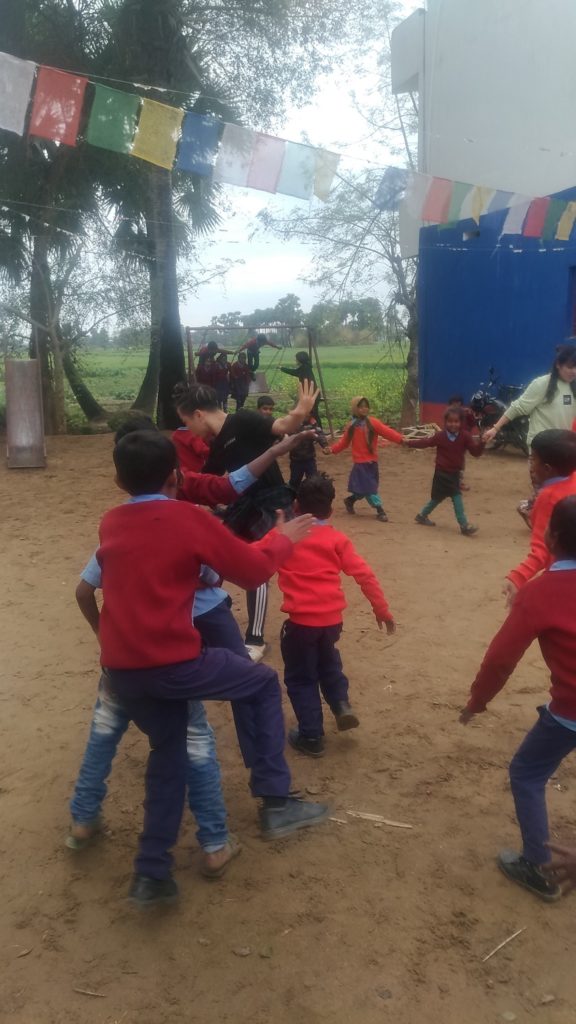 They look very exciting to practice and creating together. Student help to translate English to Hindi to make a song.
We are very looking forward to sharing the film!