On 16.Dec.2019, we went to Cinema in Gaya!A long line for getting a bus.
It was the first time to get in a bus for some students and it was the first time to go to Cinema for all students including teachers.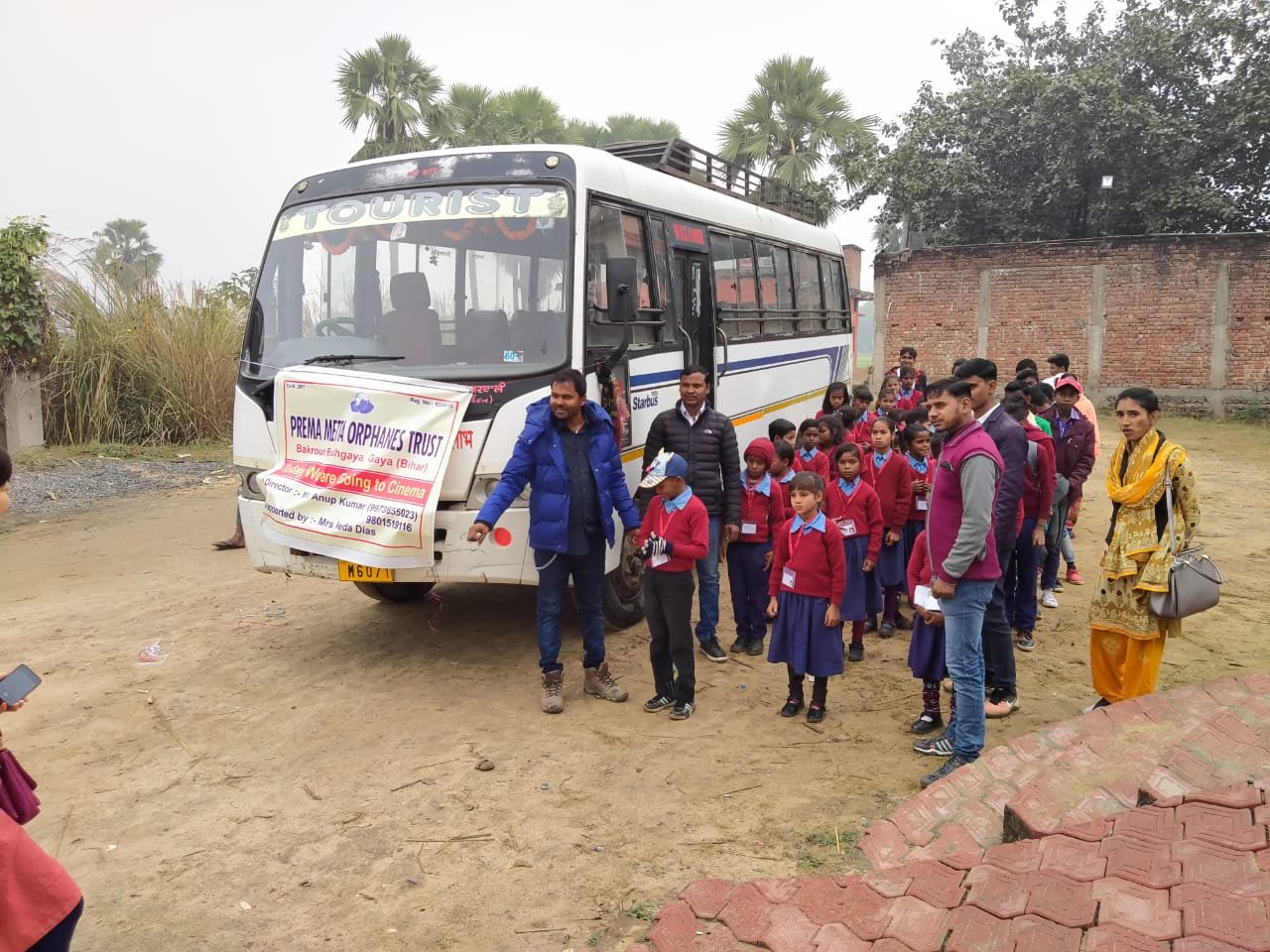 They have strong interest in seeing outside of windows. When we passed neat Gaya airport, everyone was too excited to see the airplanes and airport.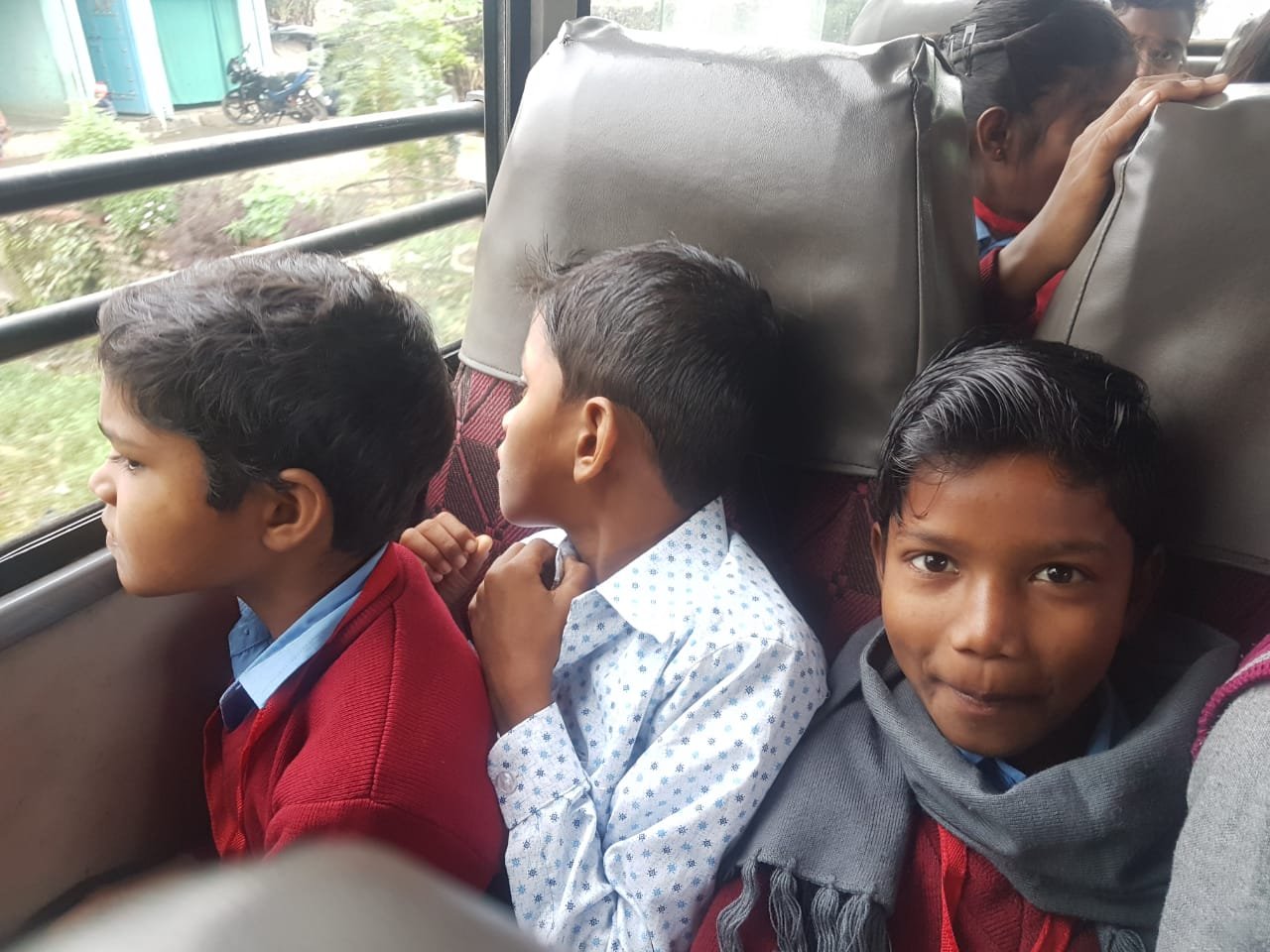 We watched "Jumanji: The Next Level"It was American fantasy adventure comedy film in Hindi. They were watching seriously.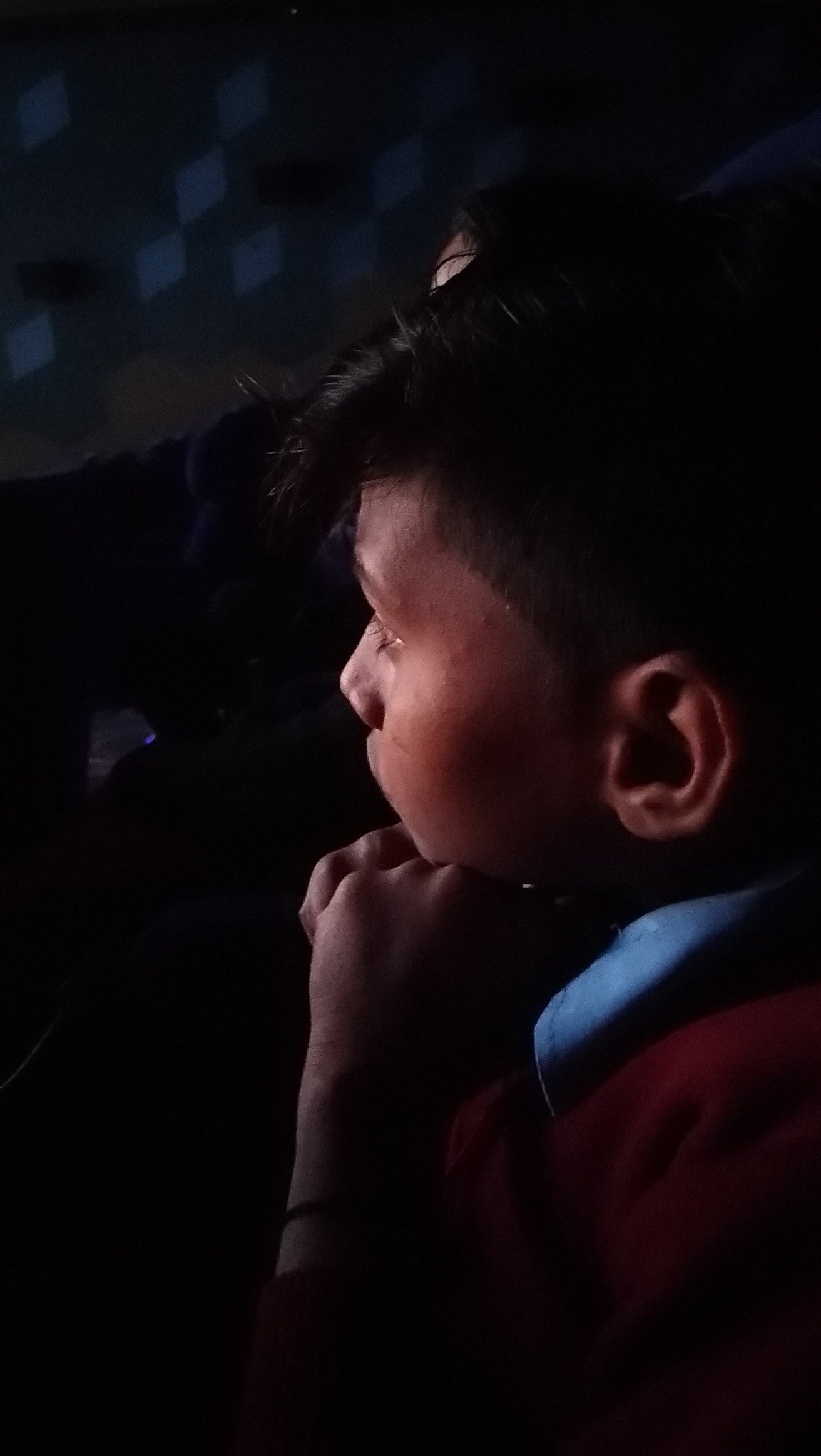 Sometimes they laughed a lot, sometimes they were surprised at scenesAfter that we went out of the theater. All students had a good attitude.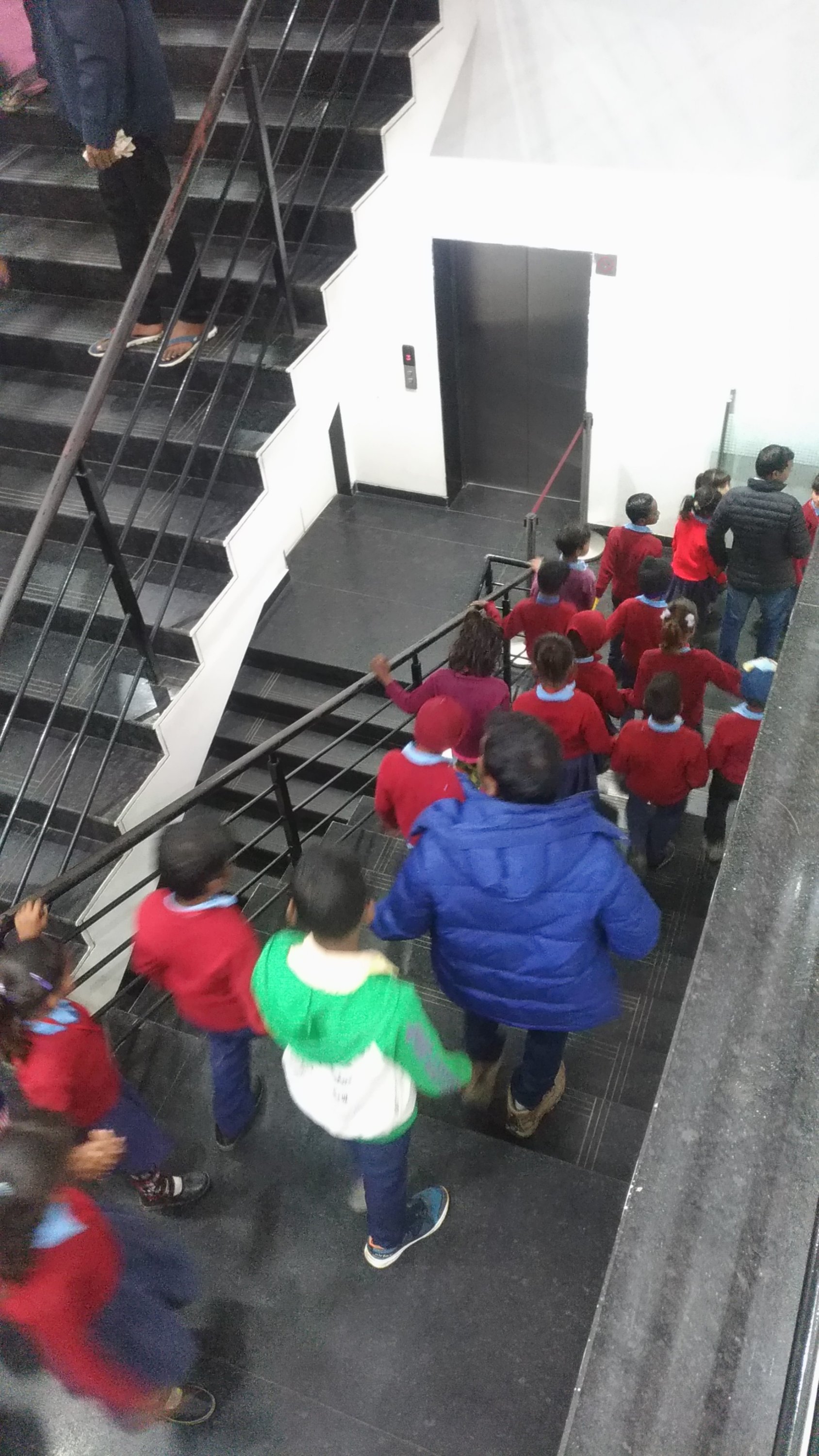 Once we were back to Bodhgaya, we enjoyed eating Samosa. Each one had 2 big Samosas!!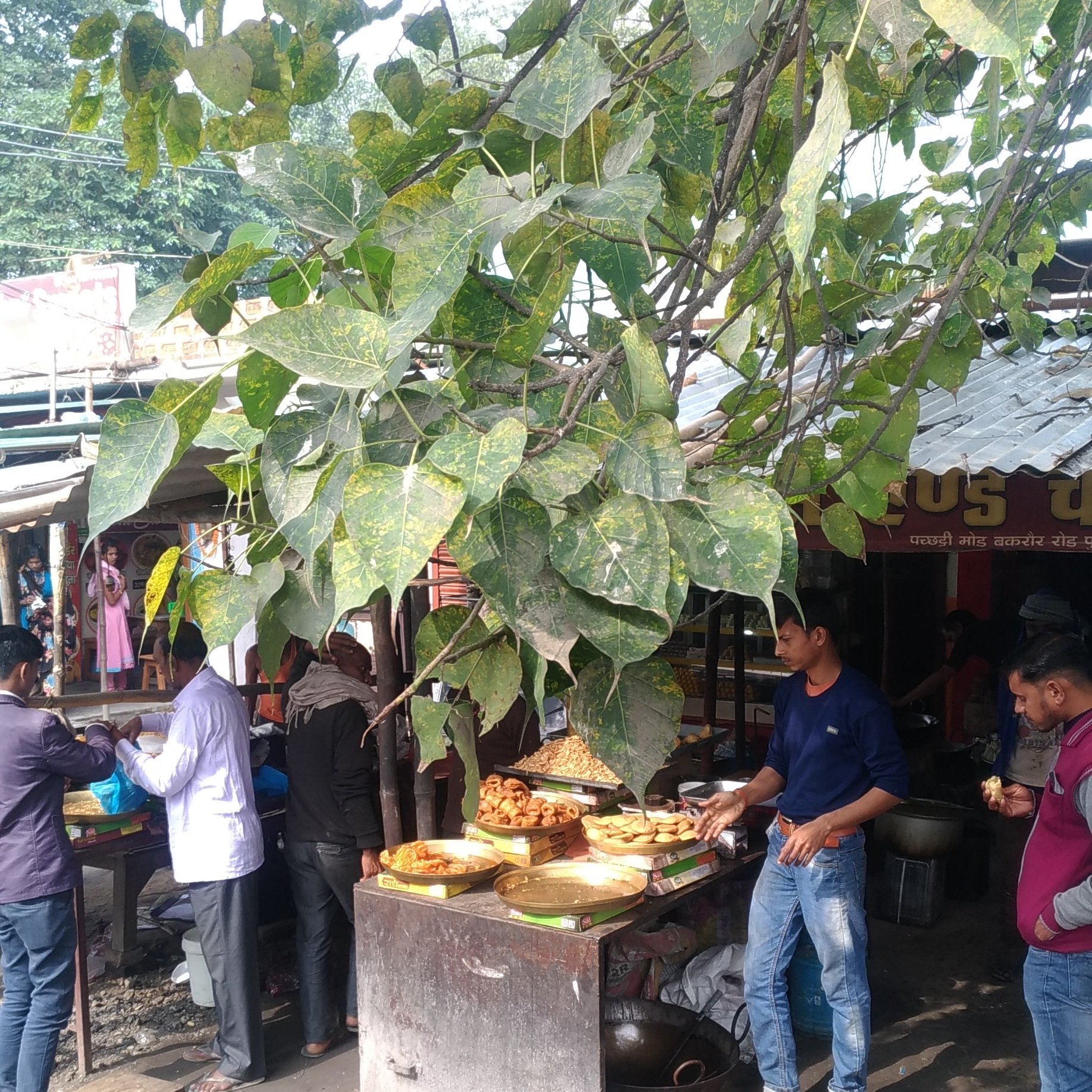 They came back to home with big smile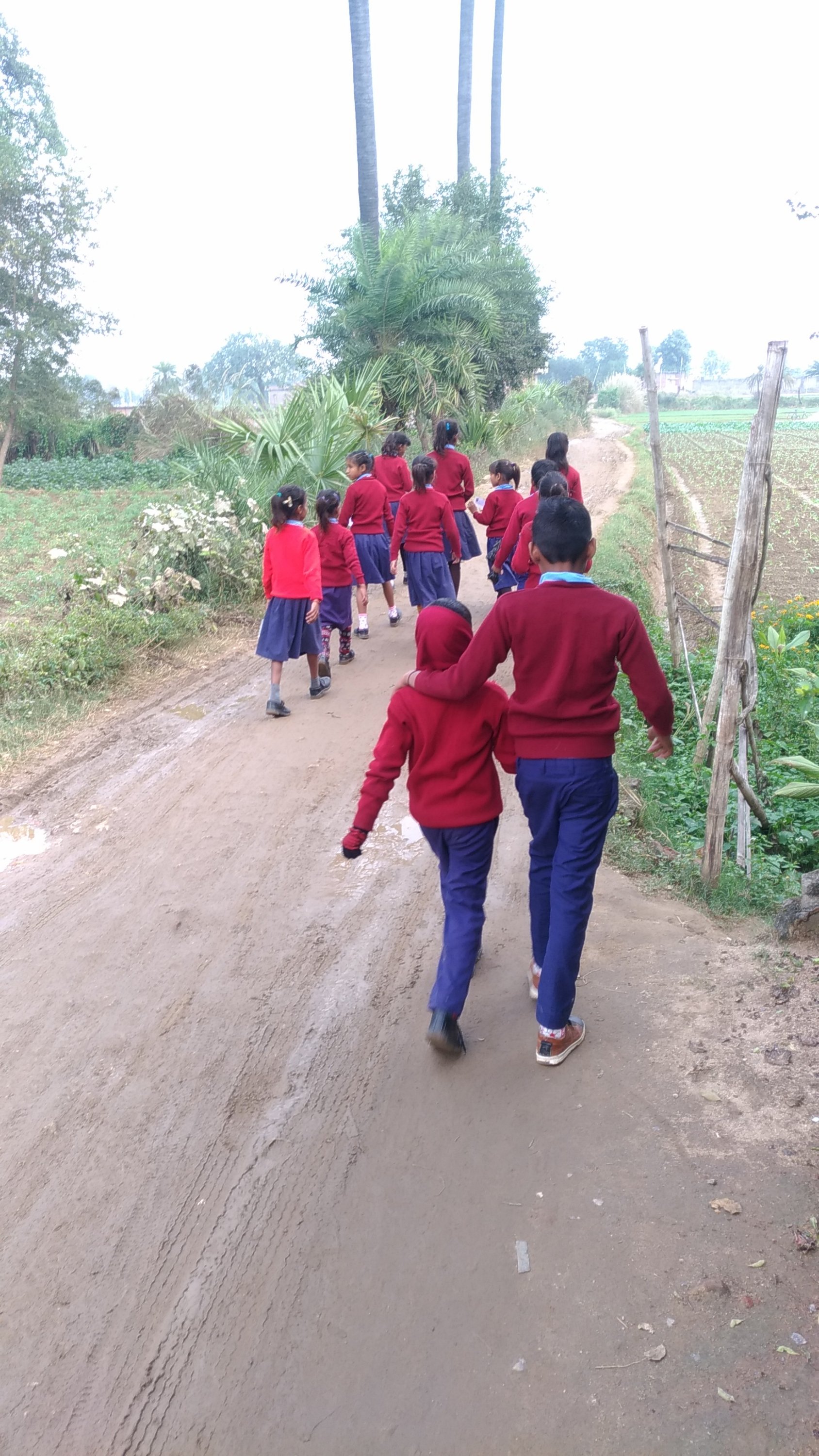 We hope it was good experience for them. To watch a file is to know another world.Thanks to Ieda, we got this beautiful day.
Ieda's Blog http://oquevivipelomundo.blogspot.com