Today Premametta school children talked to Japanese children from Kawaokahigasi Jidoukan ( After school).
Both of Kids prepared questions and answers in English and Japanese.
They really enjoyed talking by Skype.
Japanese kids showed how to play a Japanese traditional skill toy "Kendama and Otedama". Prema Metta student were excited to see that. After that, our students showed singing and dancing in return.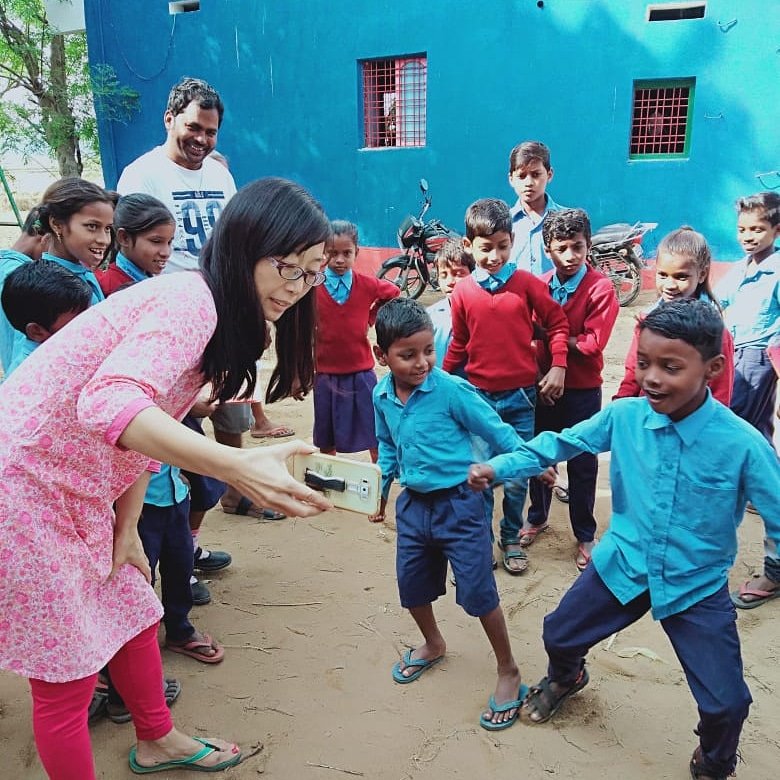 Japanese side shared their impressions with us.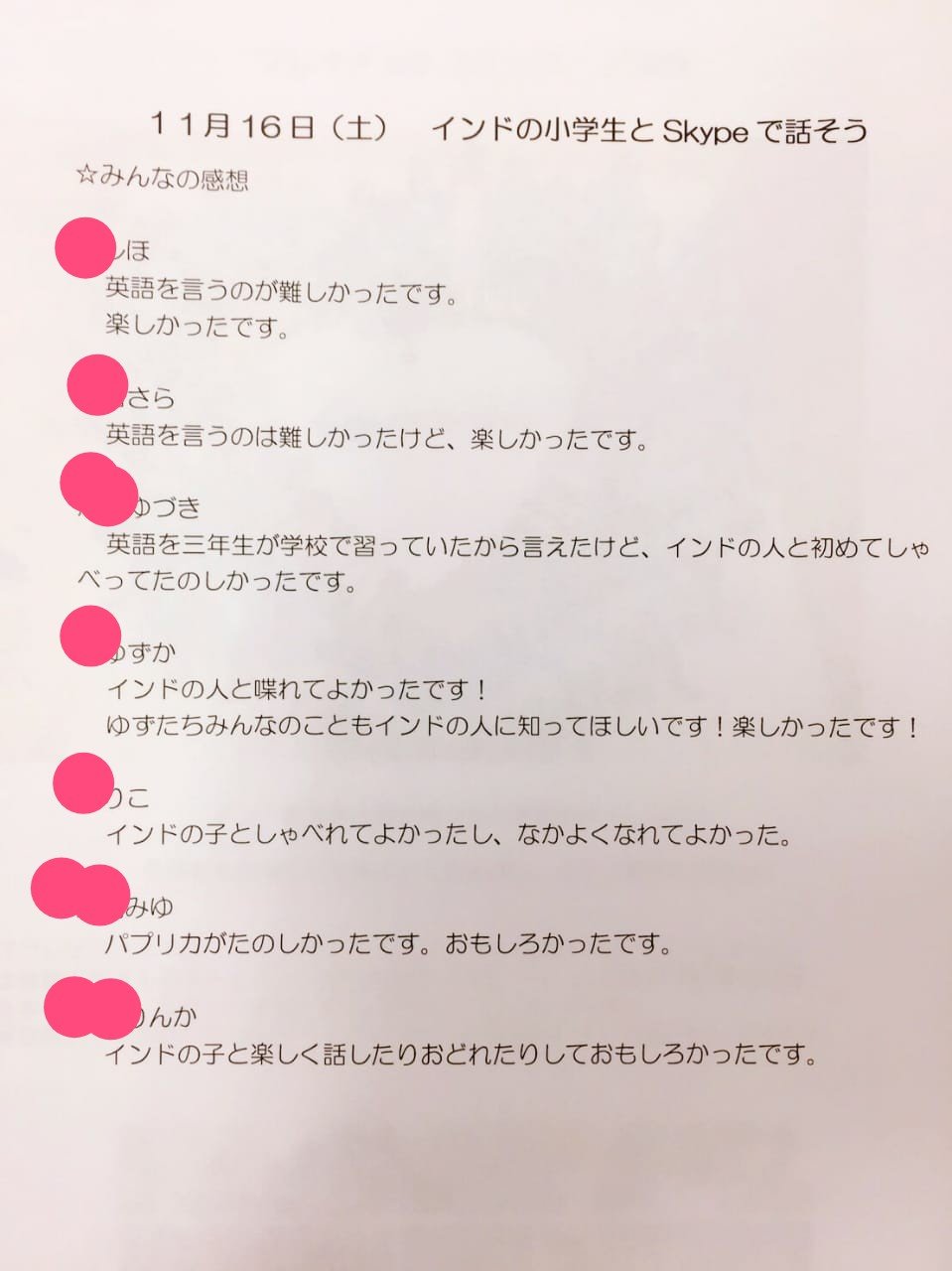 It says everyone enjoyed talking to new friends in Japan.
It was very good chance to know the different culture.
We would like to keep having such an event.
Thanks!