On Feb.10, we held the first school event of 2019 called " Saraswati Puja "
This is very important worship for students and the school as Goddess Saraswati is associated with the Goddess of knowledge, learning, art, career, and Music. This Puja is done on the day of Vasant Panchami.
We started a prayer then cut a tape to open the stage for main program. Our student practiced dancing a lot.
Their family and neighbor also participated this event.  They looked happy to see the performance student did.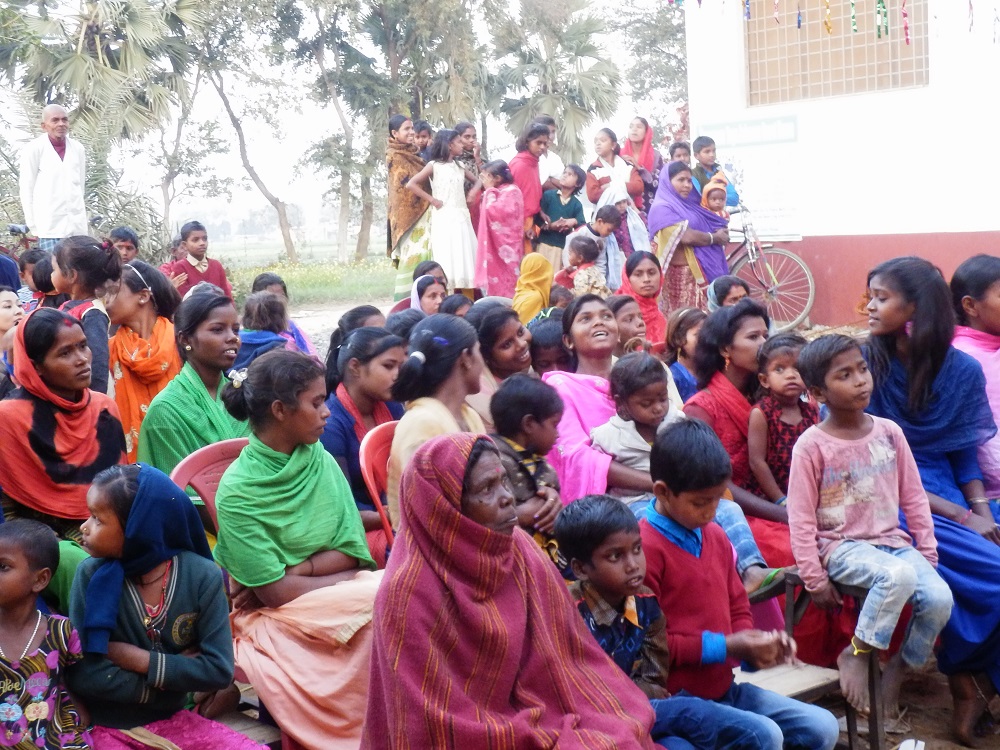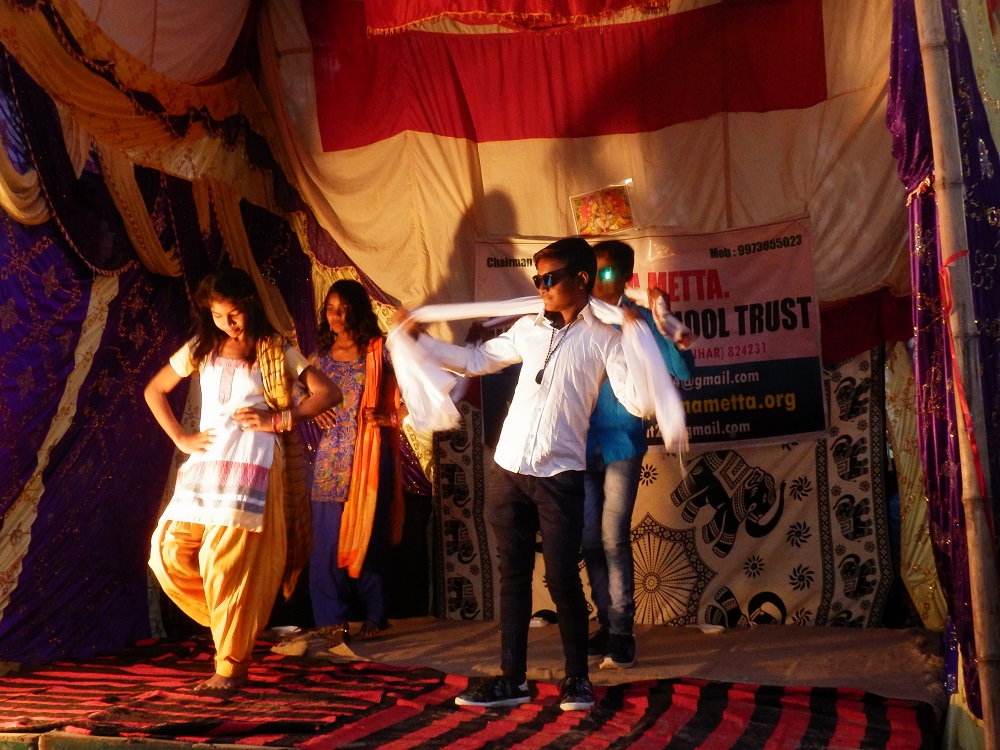 The programs went on for over 3 hours. It was getting dark, the stage lighted up and looked nicer.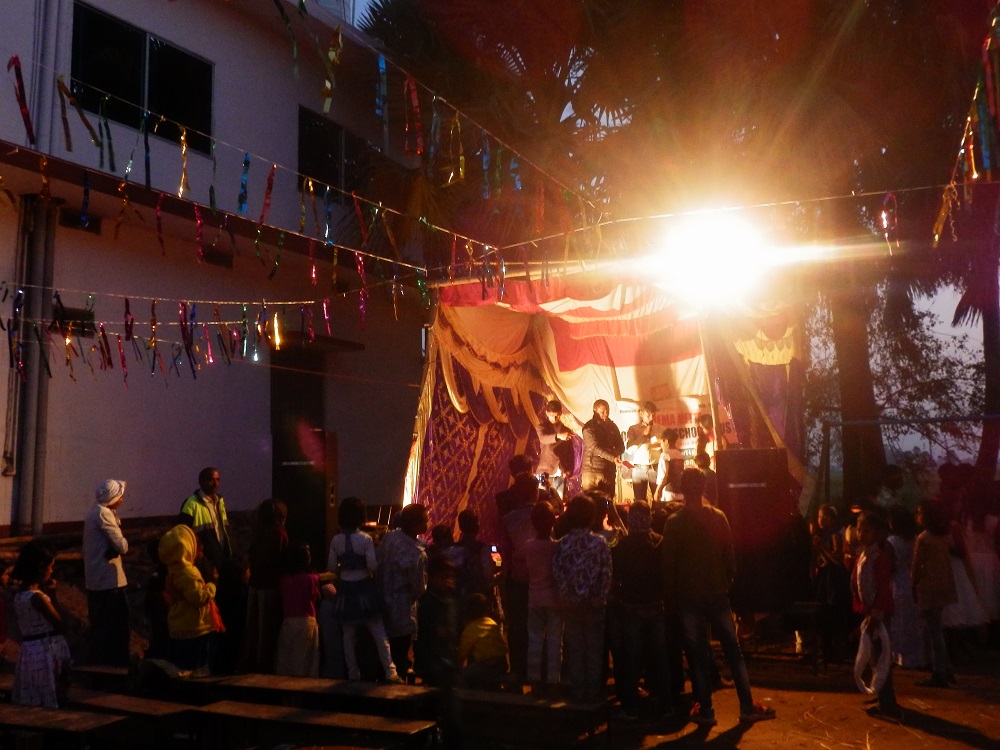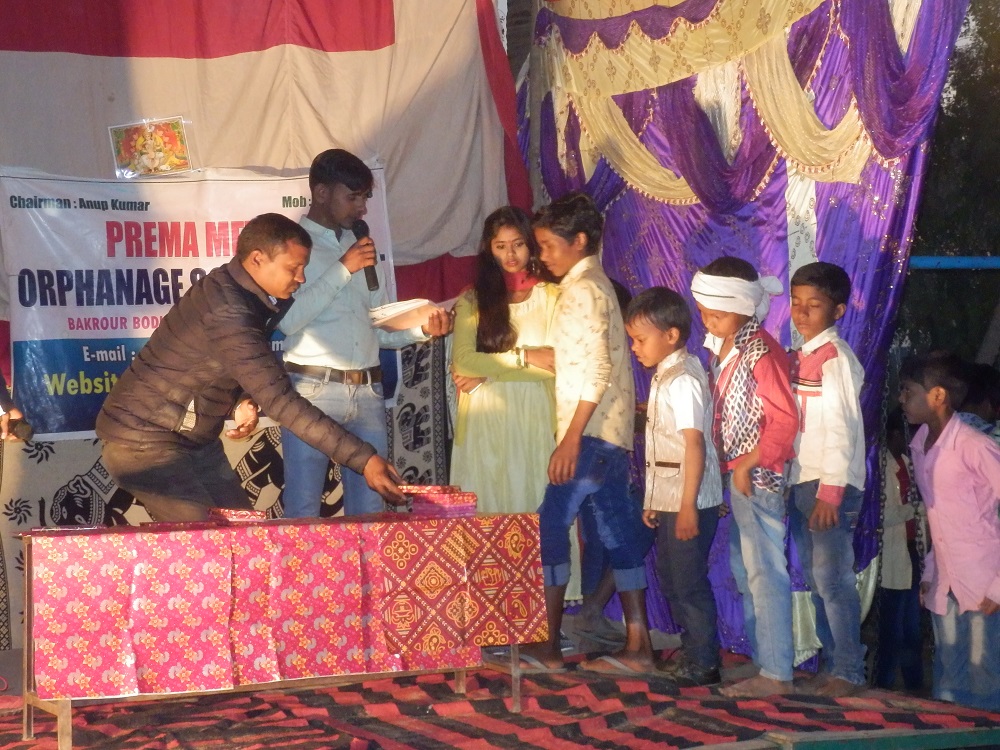 At the end of program, student received a prize.
We held Saraswati Puja every year but we could not set up a dance program last 2 years because of the short budget. Our student like this event very much. Thanks to your help, we were very happy to be held it this year.
We will keep working to hold Saraswati Puja every year in future as we love to see such a big smile of our student and parents.
Thank you for your support
[contact-form][contact-field label='Name' type='name' required='1'/][contact-field label='Email' type='email' required='1'/][contact-field label='Website' type='url'/][contact-field label='Message' type='textarea'/][/contact-form]